It's no longer news that the United States of America's president is officially President Joe Biden and his Assistant, Kamala Harris after they ousted the former President, Donald Trump .
This video below showed the inaugural committee comprising of the past presidents delivering a very powerful and yet emotional speeches.
Barrack Obama, George Bush and Bill Clinton all delivered a powerful 3mins video devoid of any form of sentiment or self glorification.
What should Africa take away from America?
Powerful institutions and true love for country above self.
Obama and Bush never had smooth understanding on policies nor did Clinton copy same template but one thing is vicious, love for country above self. 
Nigeria has very sound and qualified individuals to lead the country to glory but weak institutions and nepotism would often make them choose mediocrity over quality.
I am done writing………. I feel like crying 😢
Watch video below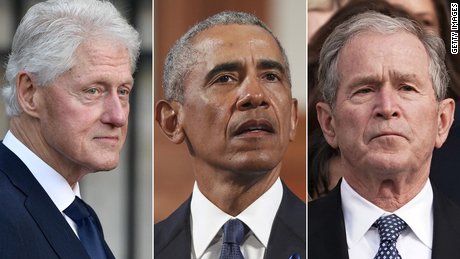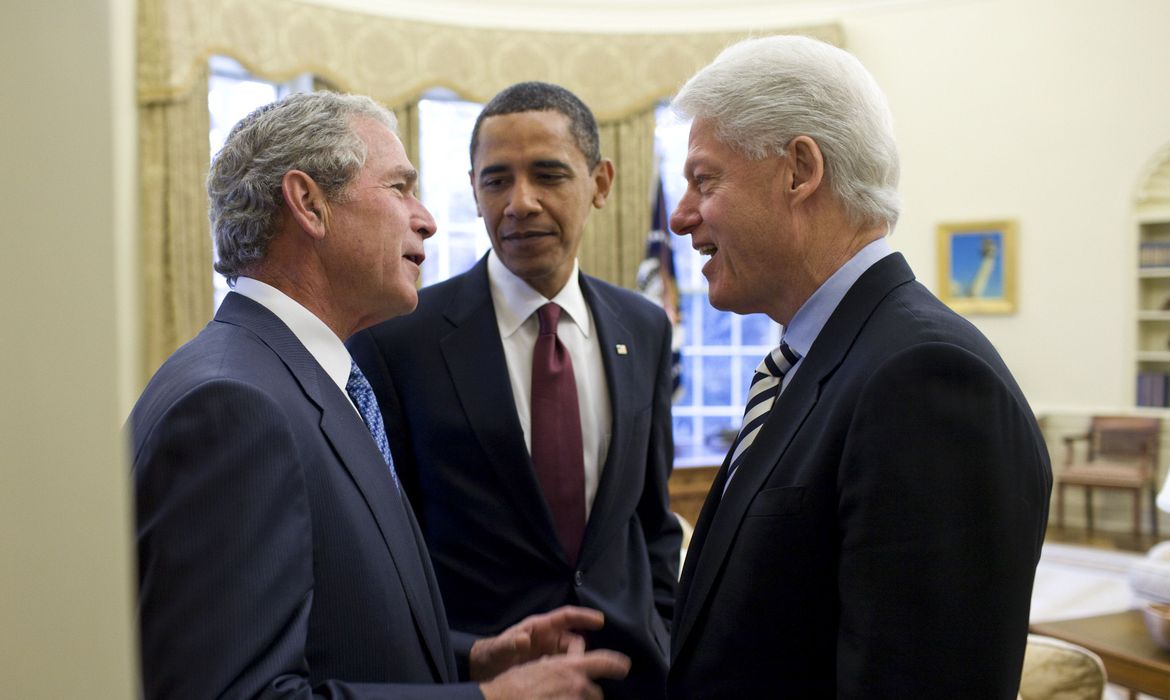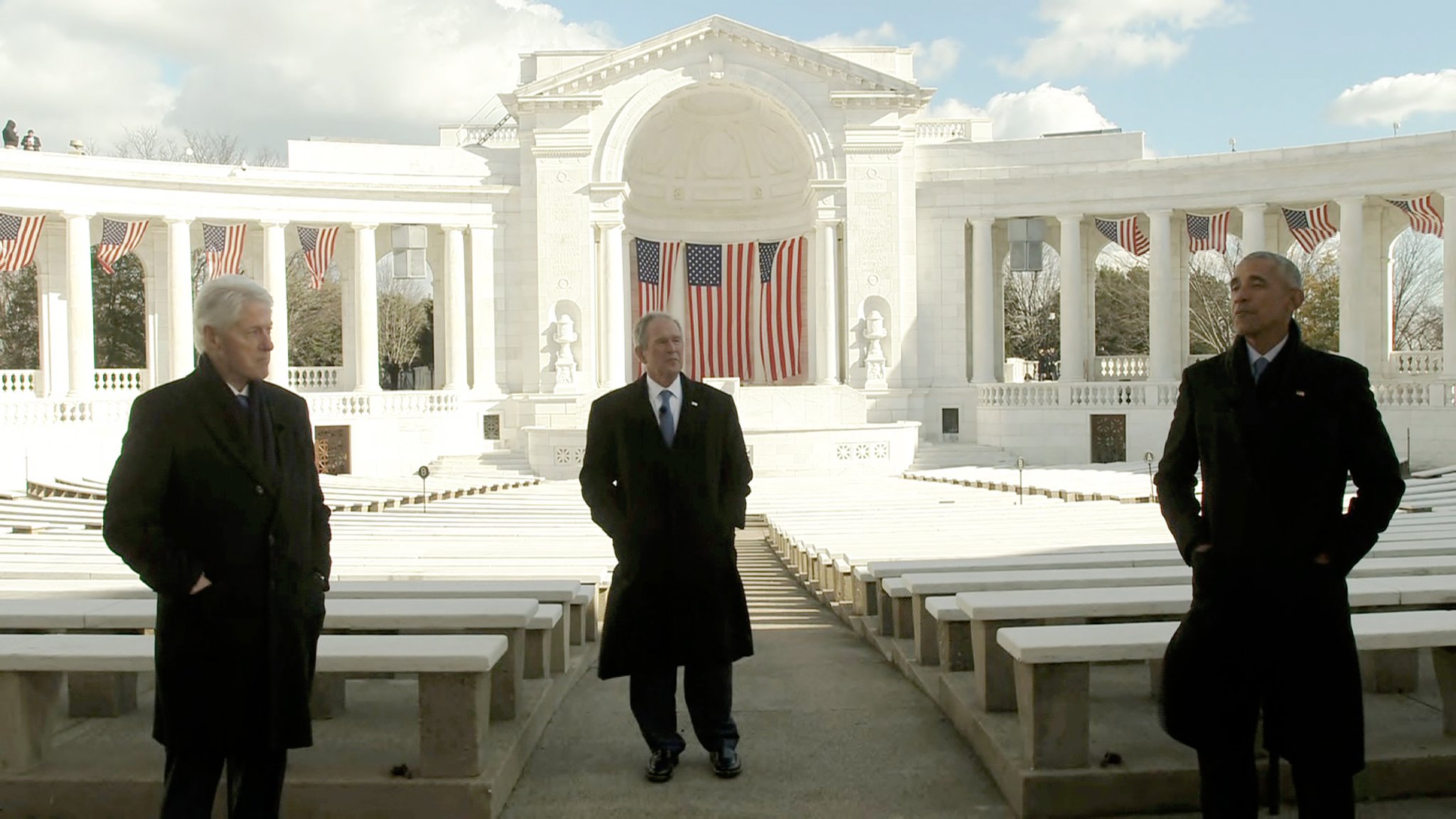 Three presidents of the United States of America: one message of unity.#Inauguration2021 pic.twitter.com/Iqgwj9xT5K

— Biden Inaugural Committee (@BidenInaugural) January 21, 2021