Anambra state government placed a total lockdown  order in the state due to the Covid-19 index case found in the state.
However, several contradictory accounts to the COVID-19 index case have emerged since then.
See the stories HERE….
As a result of this unrest, the state government decided to close all vehicular activities, public markets and bars in the state. All the markets in the entire 21 LGAs were shut down as another make-shift markets were allocated to each community in the state. Some had theirs taken to the village halls, some had their markets moved to a public school and so on…
The essence of this supposedly is to ensure that the residents maintain proper social distancing with each other.
Good….. Awesome….
But, did this methodology solve any issue?
I seriously doubt……
Earlier today, Jkcyno news went to one of the make-shift markets in Amawbia, in Awka south Local government area and observed that the practice was totally counter-productive as the market people who were struggling for a new space totally flouted the social distancing rule……
They were simply ridiculous as most of them decried the decision by the government as they argued that the market they were moved from is well planned such that every person has a shade of which has proper spacing unlike what they are doing now.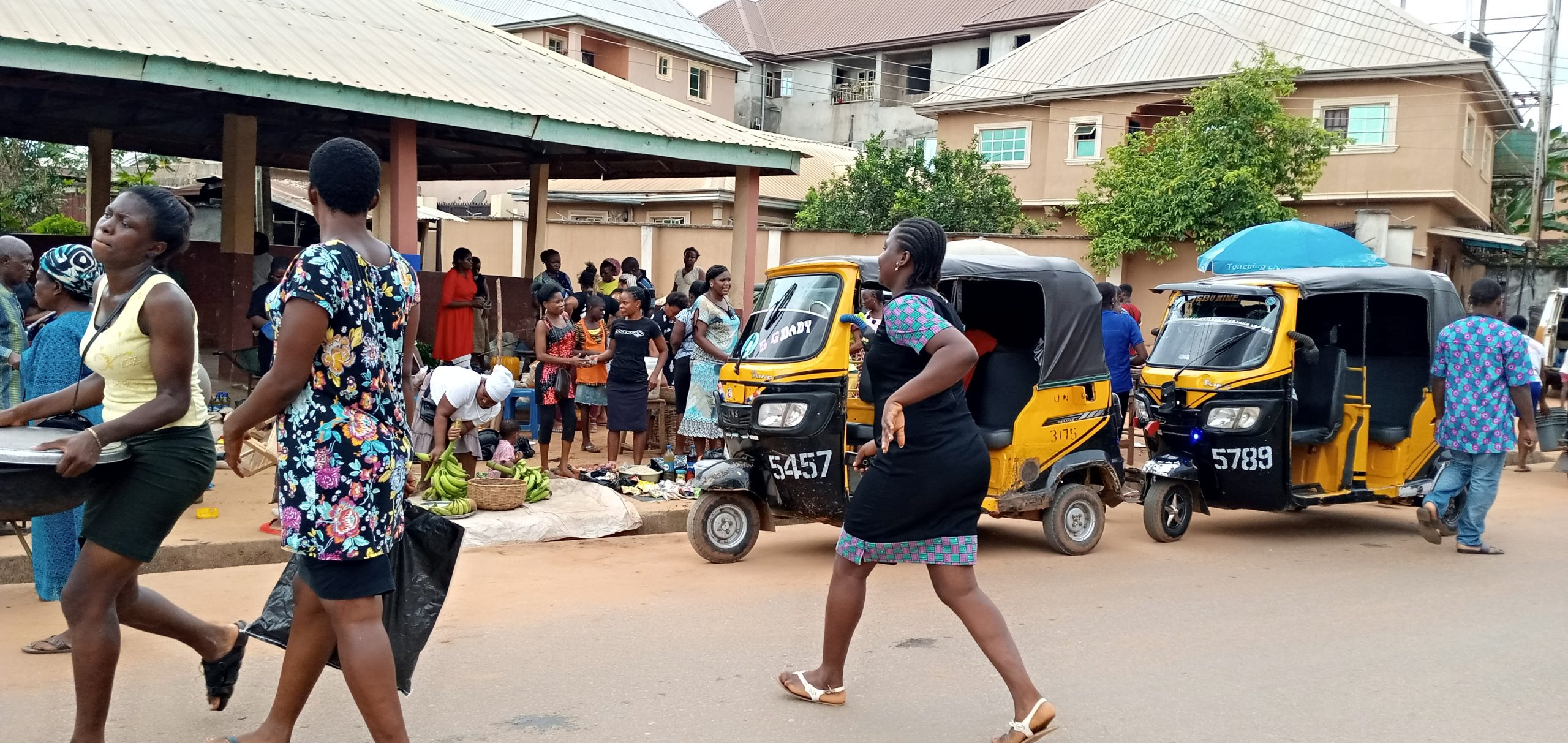 Our visit to the market made us realize that the only way to help curb this incidence is to mandate everyone to wear Nose masks and hand gloves as the Government of CrossRiver state had adopted…. No mask, no movement…..
The Tricycle riders obviously have thrown caution to the wind as almost all of them have resorted to carrying of more than 2 persons as against the law….
Buses carry fully loaded and take through the inner routes to and fro in a bid to avoid the road blocks on the regular major roads …… Everything is going normal as it is business as usual with some of the policemen.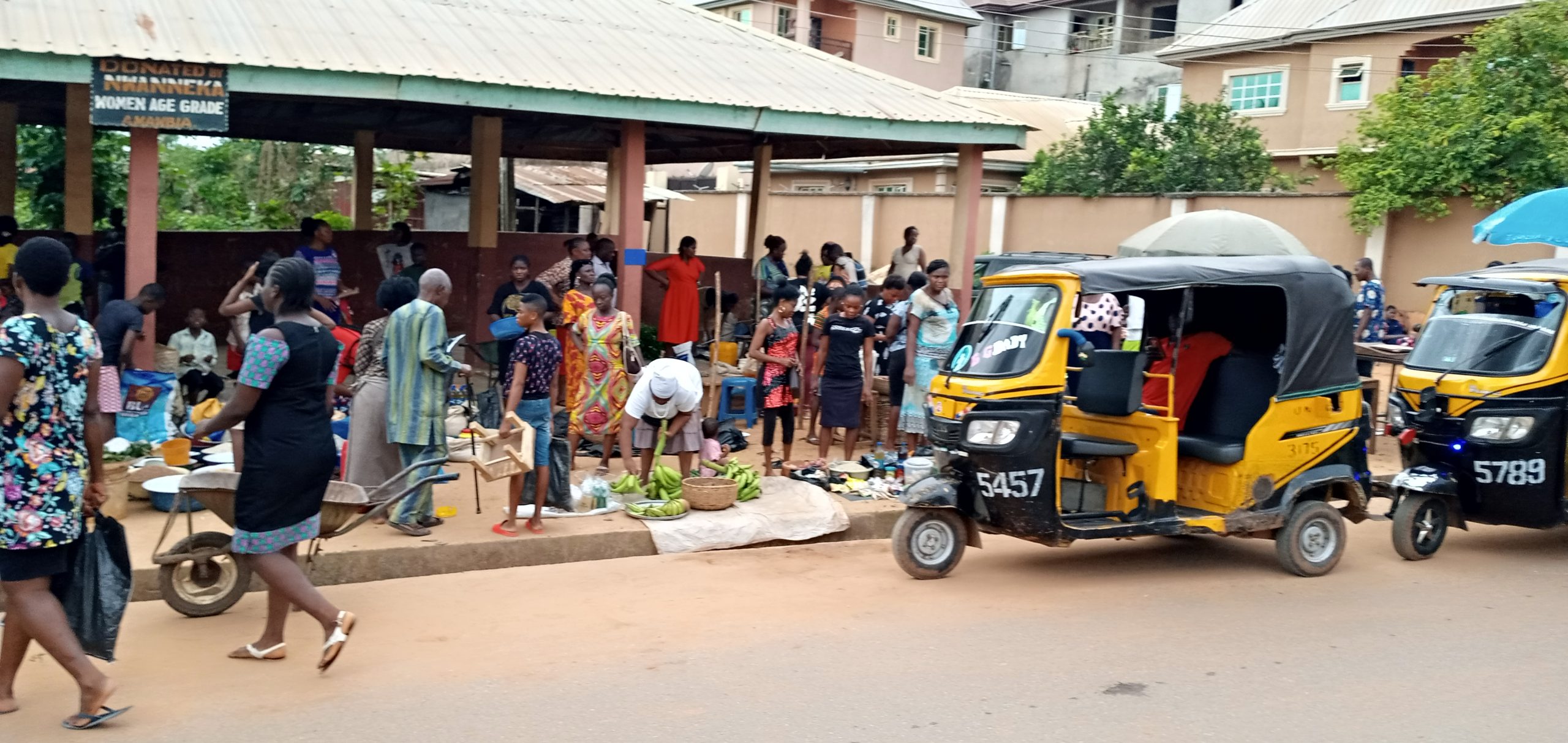 Watch video below…
Anambra new market centers.. #COVID19 #BreakingNews #LockdownExtended #Davido pic.twitter.com/kZfdzTcQyJ

— MC Jkcyno 🇳🇬 🎤 (@jkcyno) April 14, 2020
Anambra make-shift markets for COVID-19 #COVID19 pic.twitter.com/2D3w7iR7ed

— MC Jkcyno 🇳🇬 🎤 (@jkcyno) April 14, 2020