The leading presidential candidate, Who had a successful campaign rally in Adamawa also left Adamawa for Southern Gombe all in one day.
Prio to this period, not too many naysayers gave Peter Obi a chance, claiming no one knows him in the North.
Peter Obi strategically started his Campaign in the other parts of Nigeria but North. Now, he is conquering the North in a way they couldn't understand.
Peter Obi is the only candidate that campaigns in more than 3 cities in a state, carefully targeting some demography set-ups.
You'd recall that Peter Obi and LP Campaign team had visited Borno state for their campaign.
Watch images from Peter Obi's campaign rally in Southern Borno today.
Peter Obi was also in Southern Gombe Today 🔥🔥🔥 He covered 4 cities today. PO is very hardworking! Very energetic and vibrant! We need a President who will work for the country not a frequent medical tourist. Vote LP✅#SaiObi #PeterObi4President2023 #ObiDattiInAdamawa pic.twitter.com/XtF6JWFspF

— Jaypee (@JaypeeGeneral) January 31, 2023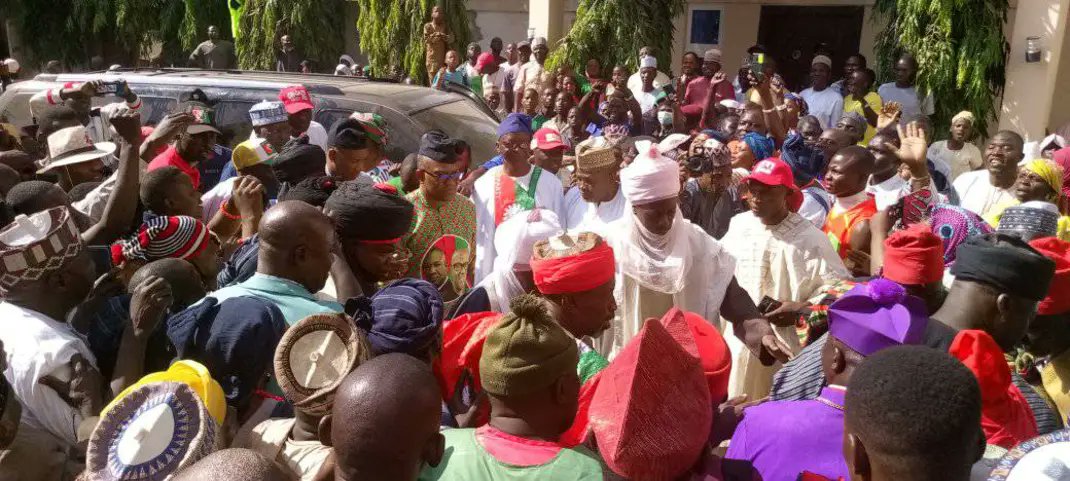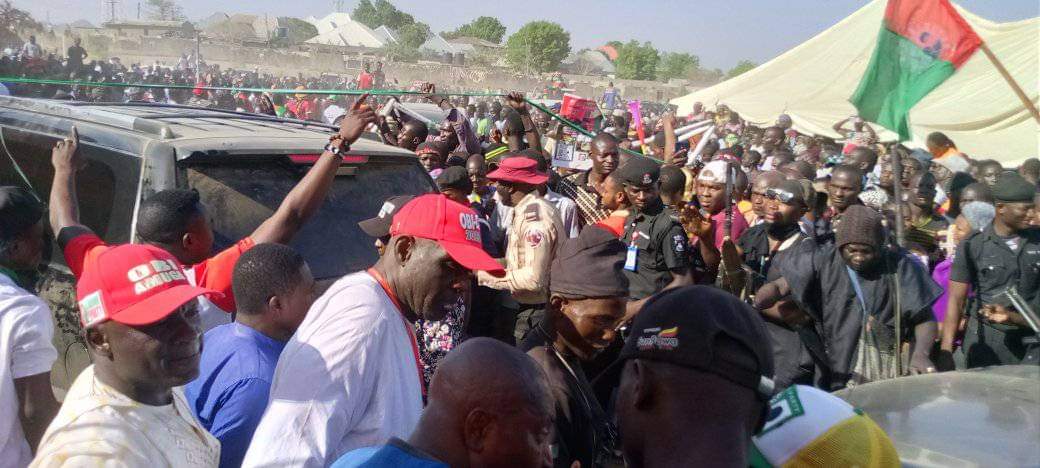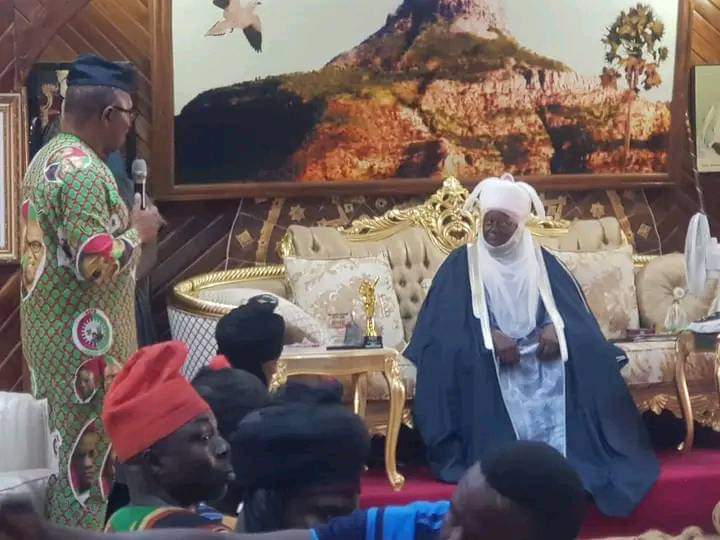 Peter Obi visited Gombe twice. He was in Gombe South Today before he left for Numan #ObiDattiInAdamawa. Mai Kaltungo Place was buzzing with Obidients and Obasanjo Stadium was silent listening to #ObiDatti Speak. pic.twitter.com/wtkWRWkEiJ

— Musa Dawa (@Dawa911) January 31, 2023