The People's democratic party, PDP flag bearer for the forthcoming gubernatorial elections in Osun state, Ademola Adeleke has appeared to have misfired during a campaign in osun state.
The fierce dancing Senator, Ademola Adeleke who lost the governorship election 4 years ago to Governor Oyetola was captured while urging the crowd to calm down, boasted that,
"If it's about money, I have brought money… Dollars, Pounds..Euros.", he spoke in Yoruba.
One may be forced to ask…. Is winning elections in Nigeria all about the highest bidder?
People vote against their conscience because of money?
I don't think such things as this should ever be mentioned in any way during campaigns.
Maybe, he should lend the Federal Government some money to pay to ASUU to end the evil reoccurring strikes wasting the lives of the frustrating youths.
Who knows, he might make a better appeal to the people of Osun and Nigerian youths at large.
See video below…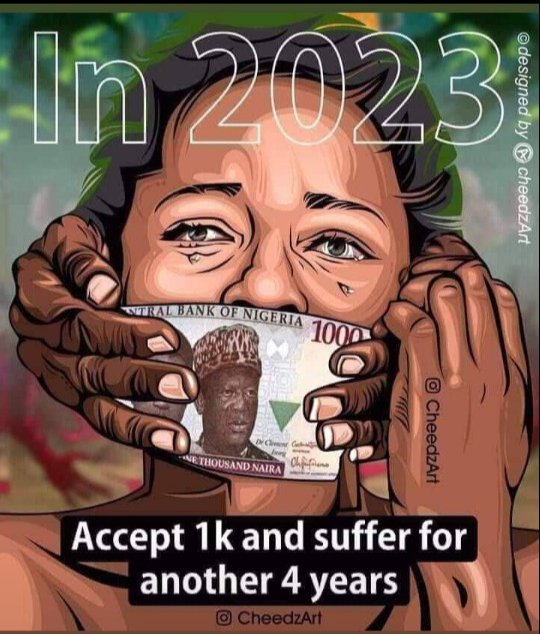 About Author