Today being celebrated as the world #NoBraDay is for cancer awareness. A day set aside for women to create more awareness on the deadly breast cancer.
However ,most women are being advised to run a check on their breast today to check for lumps because early detection leads to early cure.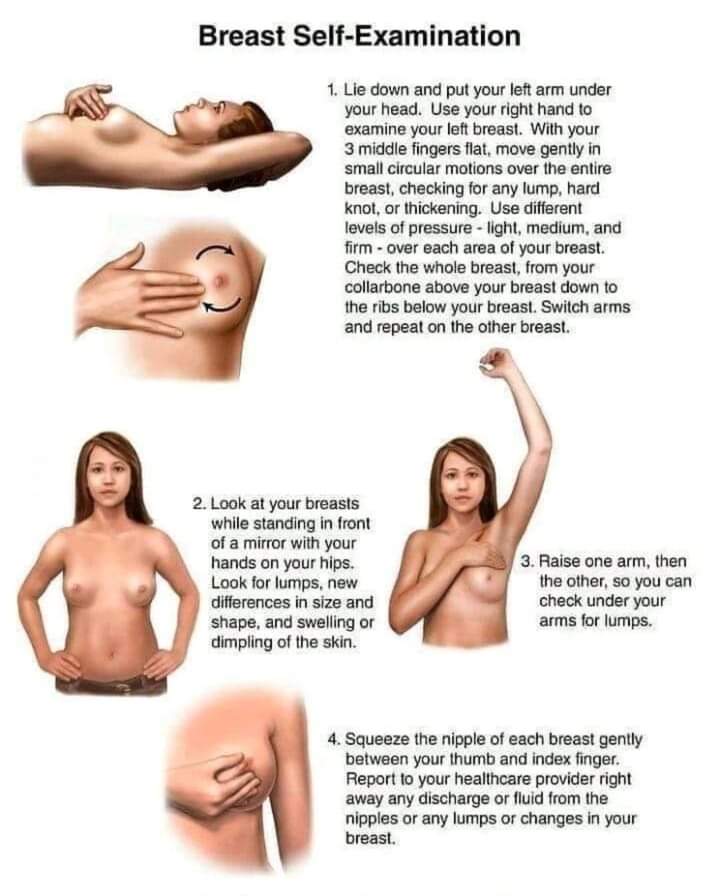 Above is a self breast examination guide . Do it today or help someone with the information and safe a life by an early detection.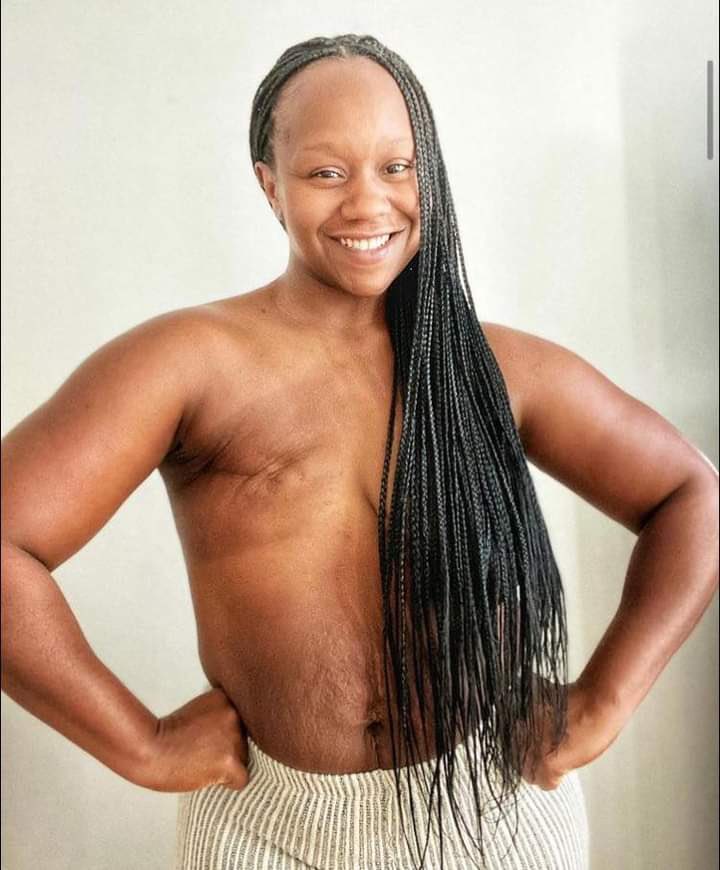 Meanwhile, there are some beautiful images of some women randomly picked across the globe preaching no bra day by not wearing one…….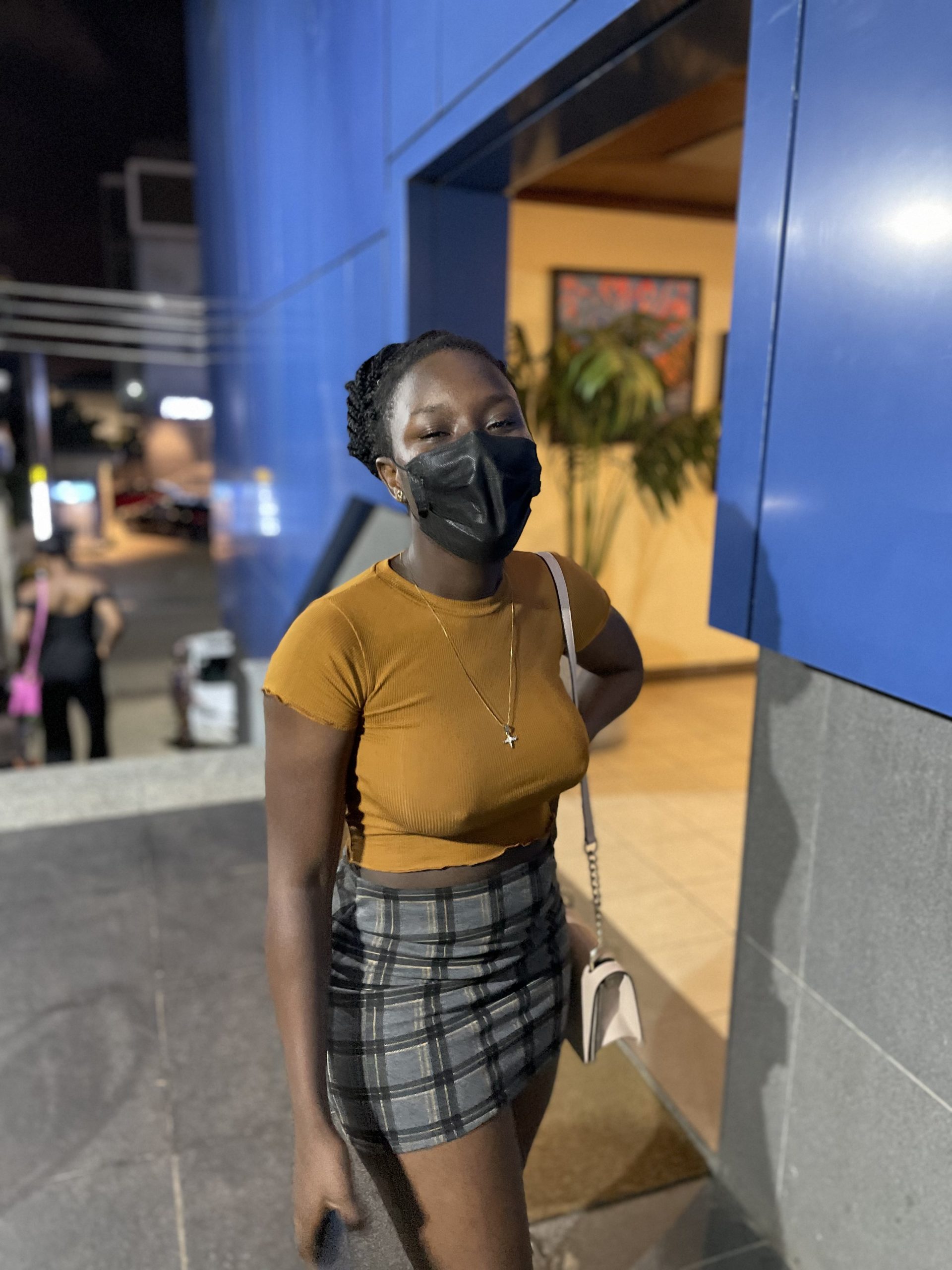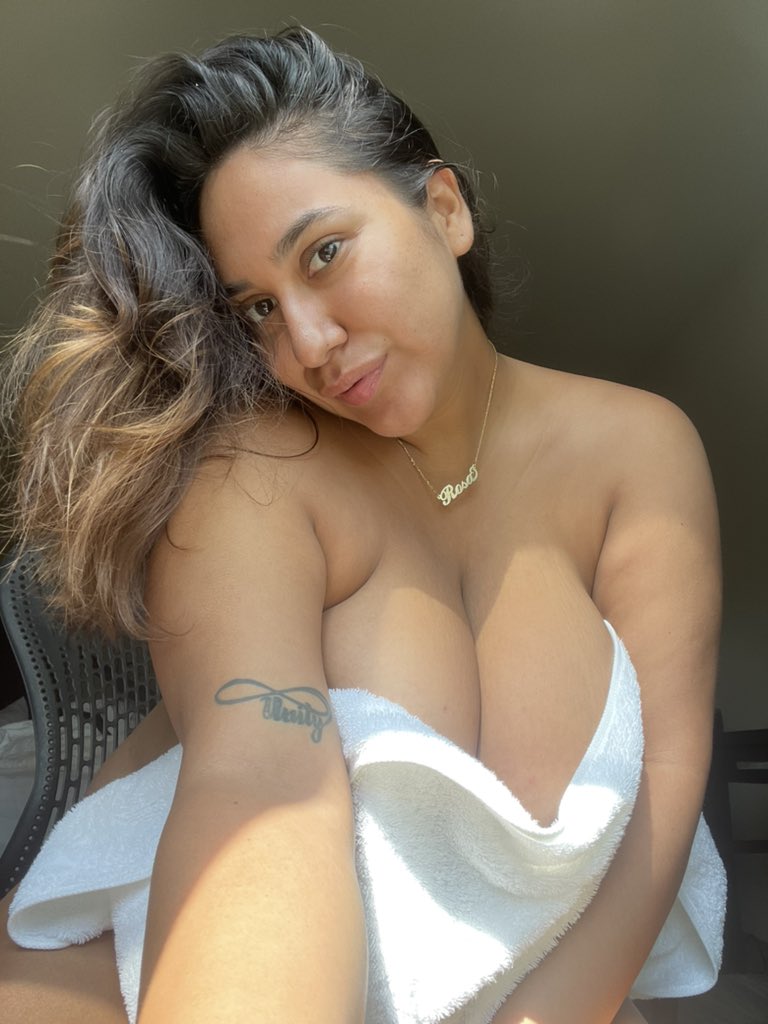 On a final note, when would men celebrate no boxers day, to create awareness to Prostrate disease….? 😂
Men am i saying your mind? Or women, wouldn't that be a good idea as well?