Nnamdi Kanu, the leader of a separatist group that wants a breakaway state in eastern Nigeria, has been arrested.
His movement, the Indigenous People of Biafra (Ipob), has been labelled as a terrorist organisation by the Nigerian authorities.
He was initially held in 2015 on treason charges but then fled the country in 2017 while on bail.
Mr Kanu is a popular figure who has been a thorn in the side of Nigerian authorities since 2009.
He used his Radio Biafra station, which broadcasts from London, to call for an independent state for Igbo people.
He was detained on Sunday with the help of Interpol, Nigeria's Attorney General Abubakar Malami said.
Mr Kanu was flown to Nigeria where he was presented in court on Tuesday by the country's secret police.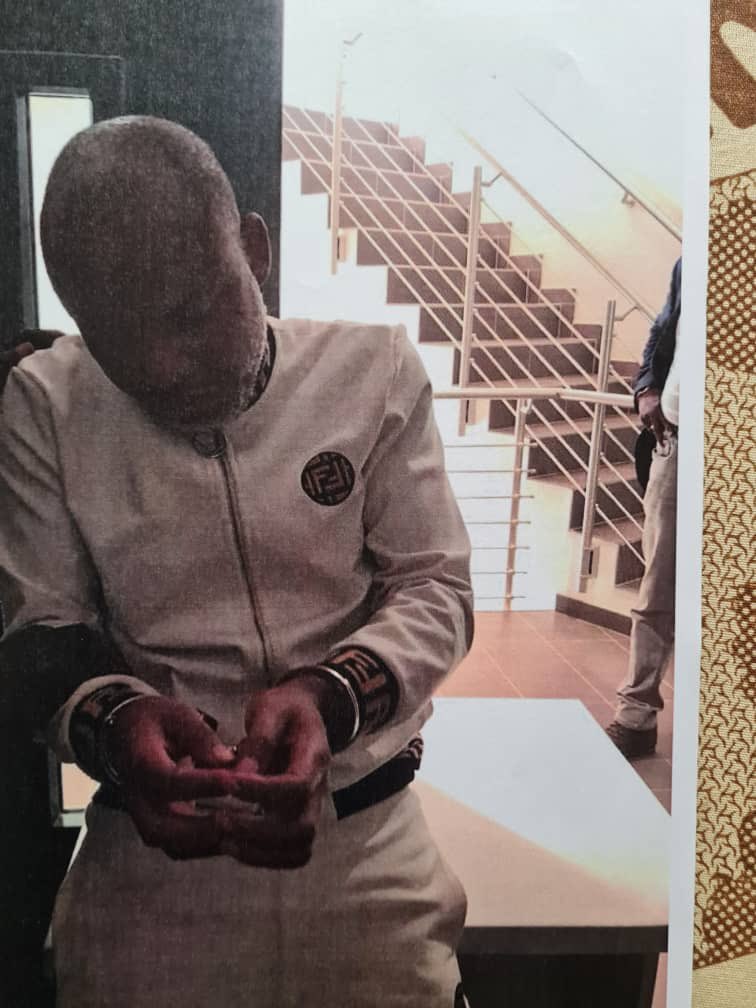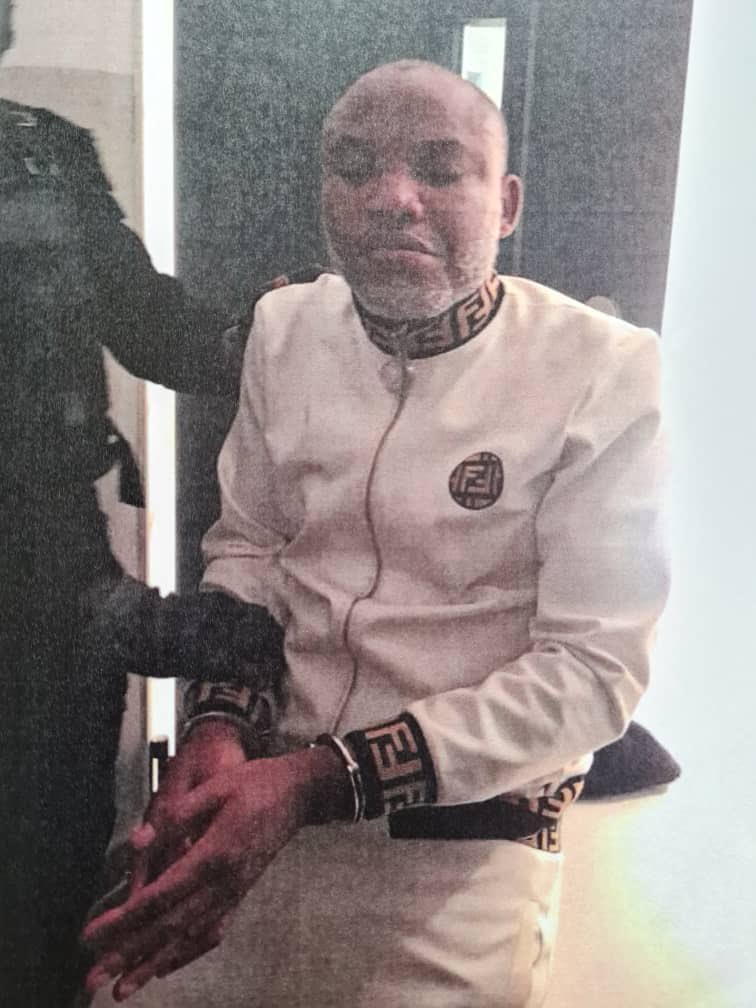 More details to follow…
BBC