Sponsored post :
There's a golden opportunity ready to be grabbed by people who are passionate about learning new skill or changing their financial status for good.
PivoHomes Ltd, a registered estate agency management company in lagos,Nigeria is ready to help as much ready people as possible with this mouth-watering skill in the month of May – June, 2022.
The company is embarking on an intensive 3D-Epoxy flooring training.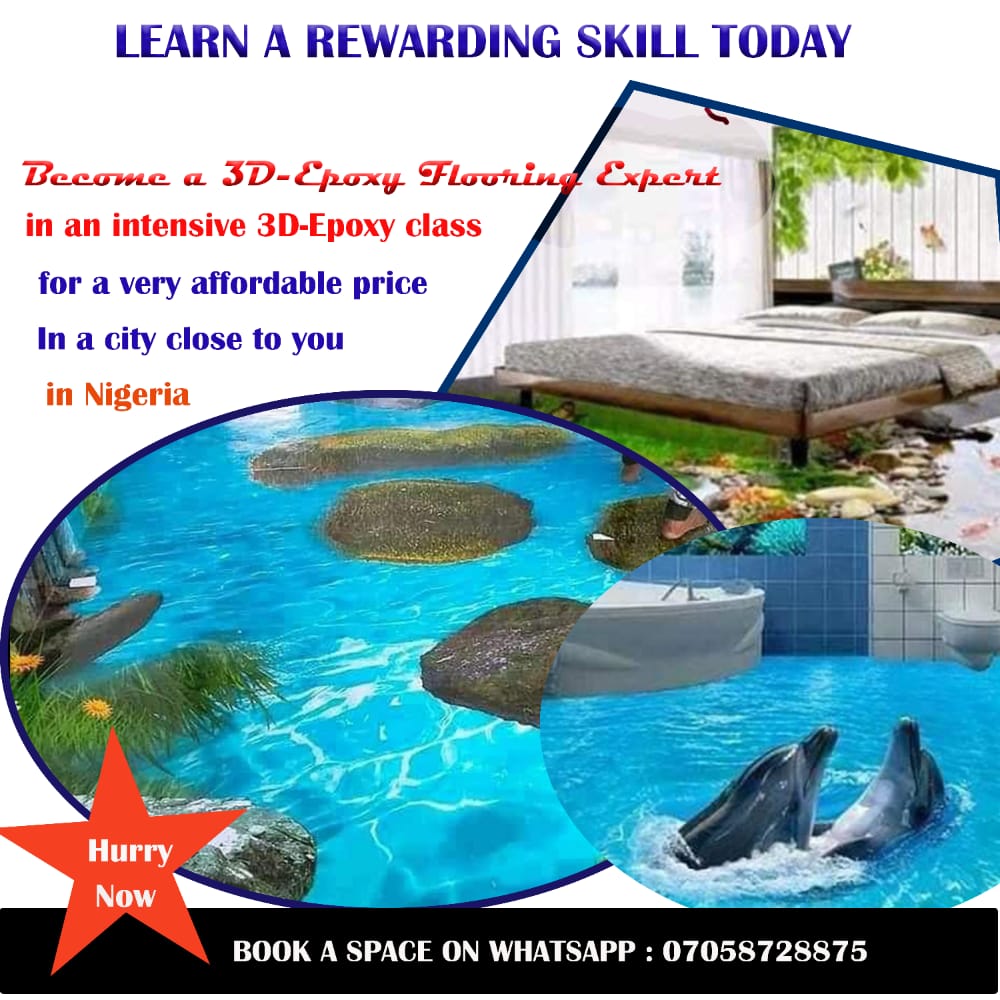 Do you want to learn how to become an expert in this modern and trending 3D-EPOXY flooring?
Do you want to be a boss of your own?
Do you want to be an employer of Labour?
Do you want to emancipate yourself from your current situation?
Then, this is a one time golden opportunity.
Note : you don't need to be an engineer, bricklayer or even educated to learn this. Anyone can learn, both male and female!!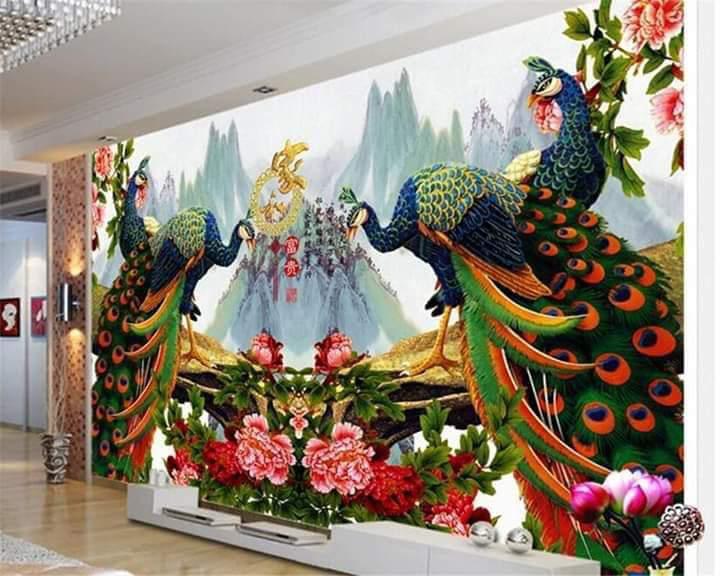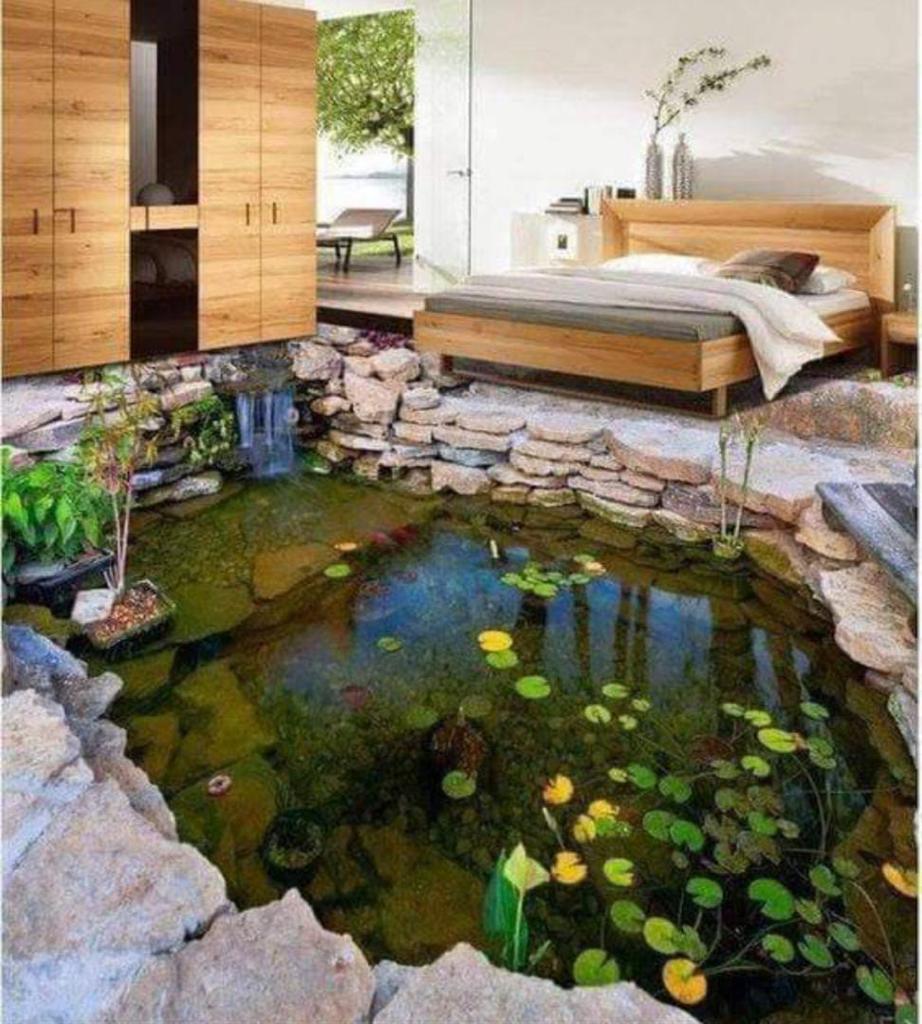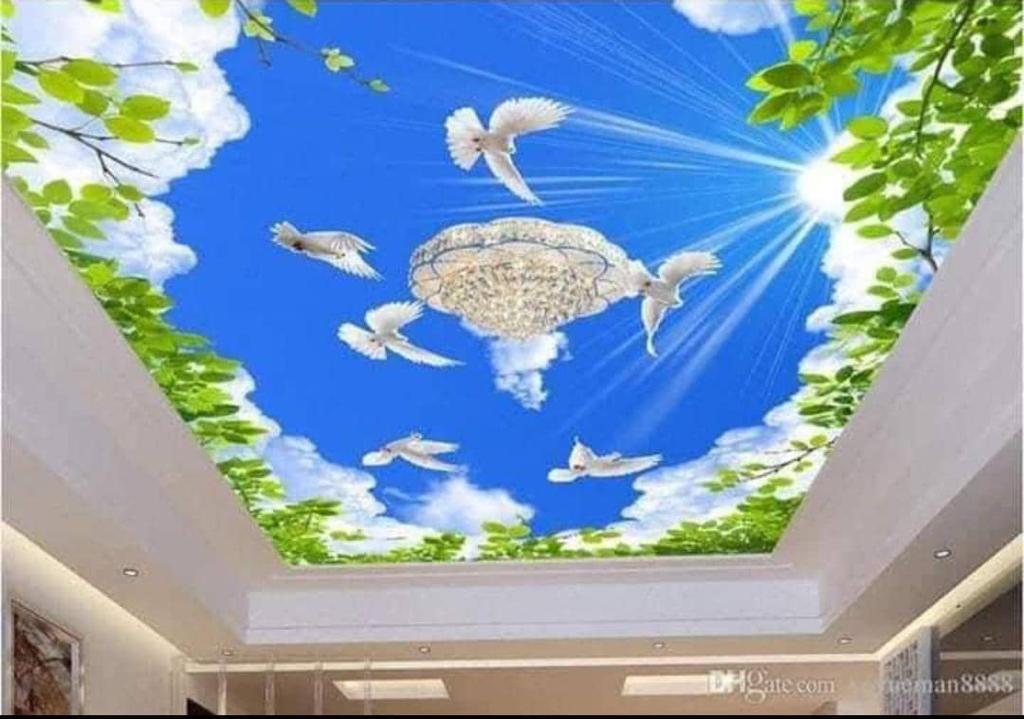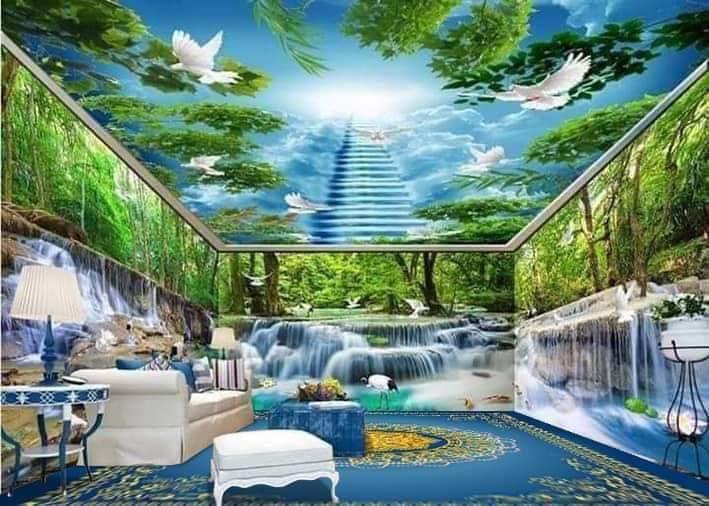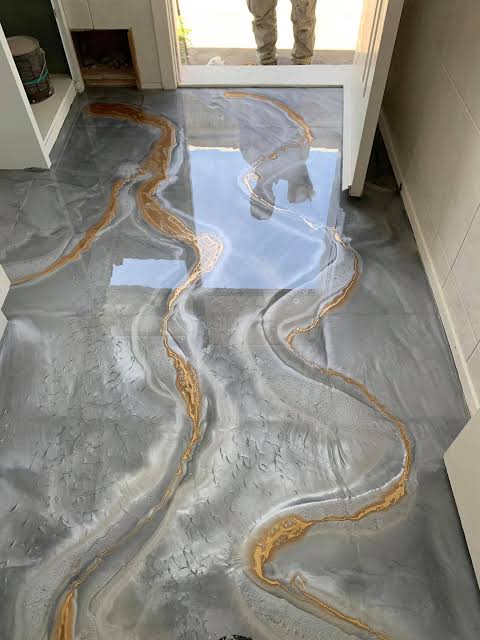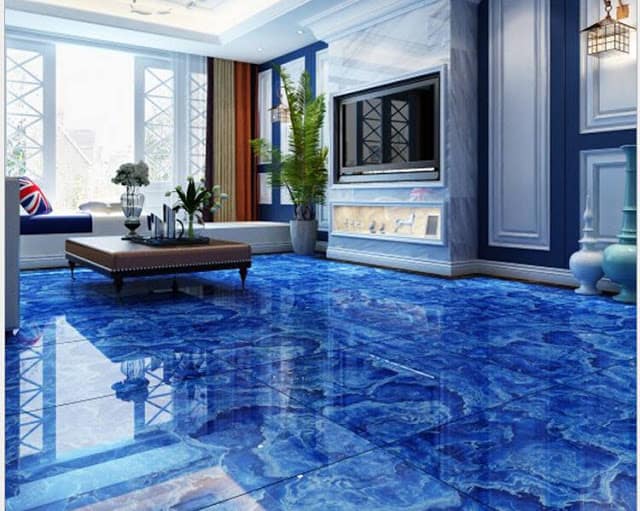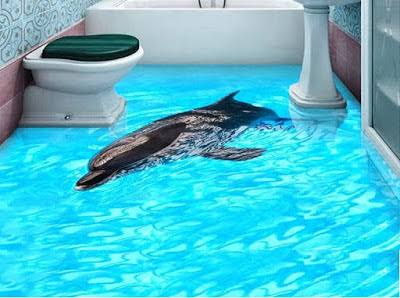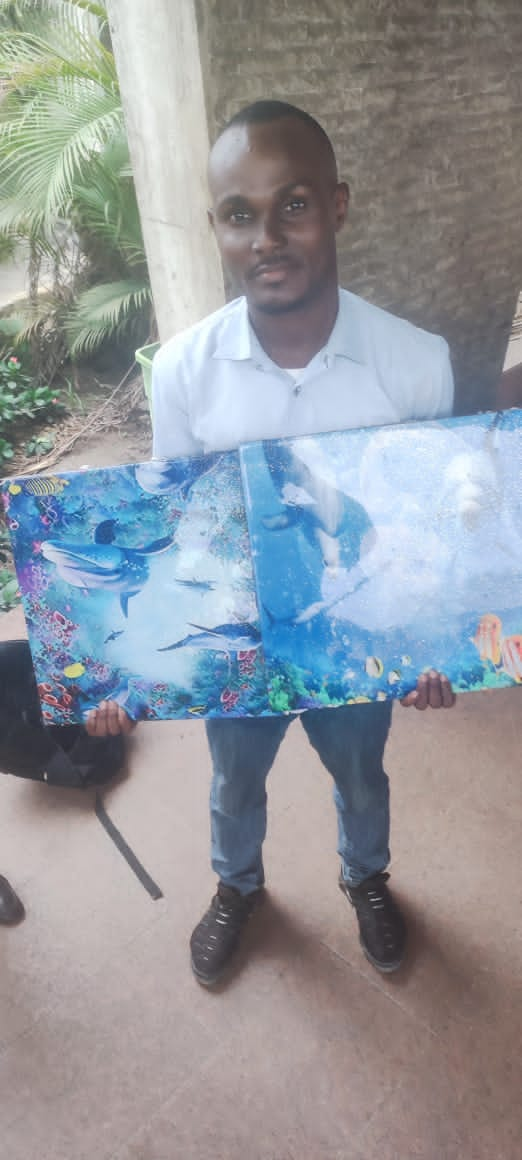 Epoxy can be used on dining table
The above sample images are what you would be able to do by the end of this amazing training class…
Among all the Floor coating services  Epoxy 3D Floor is gaining increasing popularity. Epoxy 3D floor has been used more and more in shopping malls, halls, offices, hotels, homes and apartments due to its creativity and high performance. This is the latest fad in the fancy floor world.
Epoxy can be applied on wall, frames, wood work etc.
It's absolutely an amazing modern trending design which lacks people with the skills…
Locations : Abuja, Lagos, Anambra, Enugu and Owerri or with proper arrangements, to a city preferred by a group of persons.
Date :  intensive practical classes start by 15th June, 2022 in the location Close to you!!!!
Fee :  The Normal cost for this training is N150,000 (One Hundred and Fifty Thousand Naira).
However, PivoHomes is running a one time off promo to empower as many youths as possible.
Promo Fee : N150,000,  N29,999 
The promo price is N29,999 (Twenty nine thousand, nine hundred and ninety nine naira) which would go back to the normal price by July.
If you're interested in participating in the training exercise…
Kindly  Chat us on whatsapp Here
To get details on payment and how to proceed with the registrations…..
NB : You can organize this training as a group or individual or even as an empowerment scheme for group of students. 
Don't miss this Golden opportunity!!! Grab it with both hands and be glad you did thereafter!!!