PSG and French Football star, Kylian Mbappe visits Cameroon, his country of origin.
Kylian Mbappe constructed schools in Cameroon. He is visiting them during his first trip to his country of origin, Cameroon.
READ ALSO : INEC and APC Supporters trying to Blackmail EU.
He also visited his father's village, Jebale as he feels proud to visit the country.
See pictures below :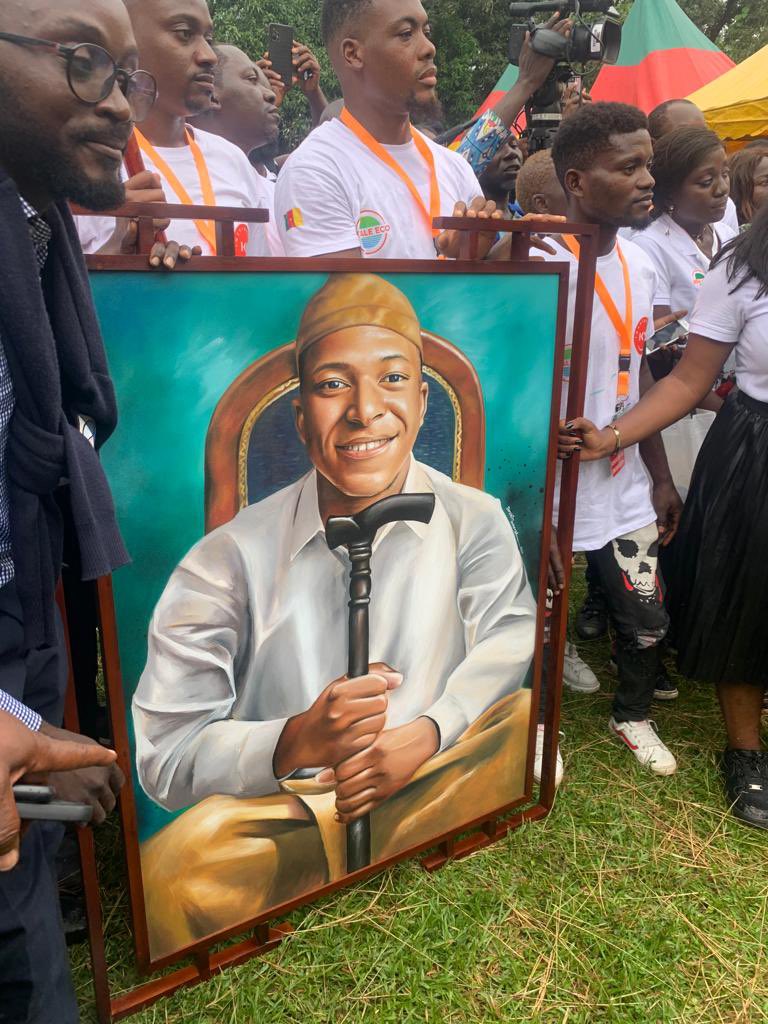 https://twitter.com/DandaroOnline/status/1678097447682179073?t=2rU8iYJgLLmZip0l6rnr3A&s=19
But quite unfortunately, the heavy security military ⚔ details would make you think they were at war..
Most of these African players are beginning to retrace their roots..
Bukayo Saka visited Nigeria 🇳🇬
Memphis Depay visited Ghana 🇬🇭
Now, Kylian Mbappe visits Cameroon 🇨🇲
About Author