This post is for humor sake but definitely not without some iota of truth buried therein.
If you're a young lady, check if your hands are placed on same shoulders as contained in this write up….
Read below and drop your comments afterwards….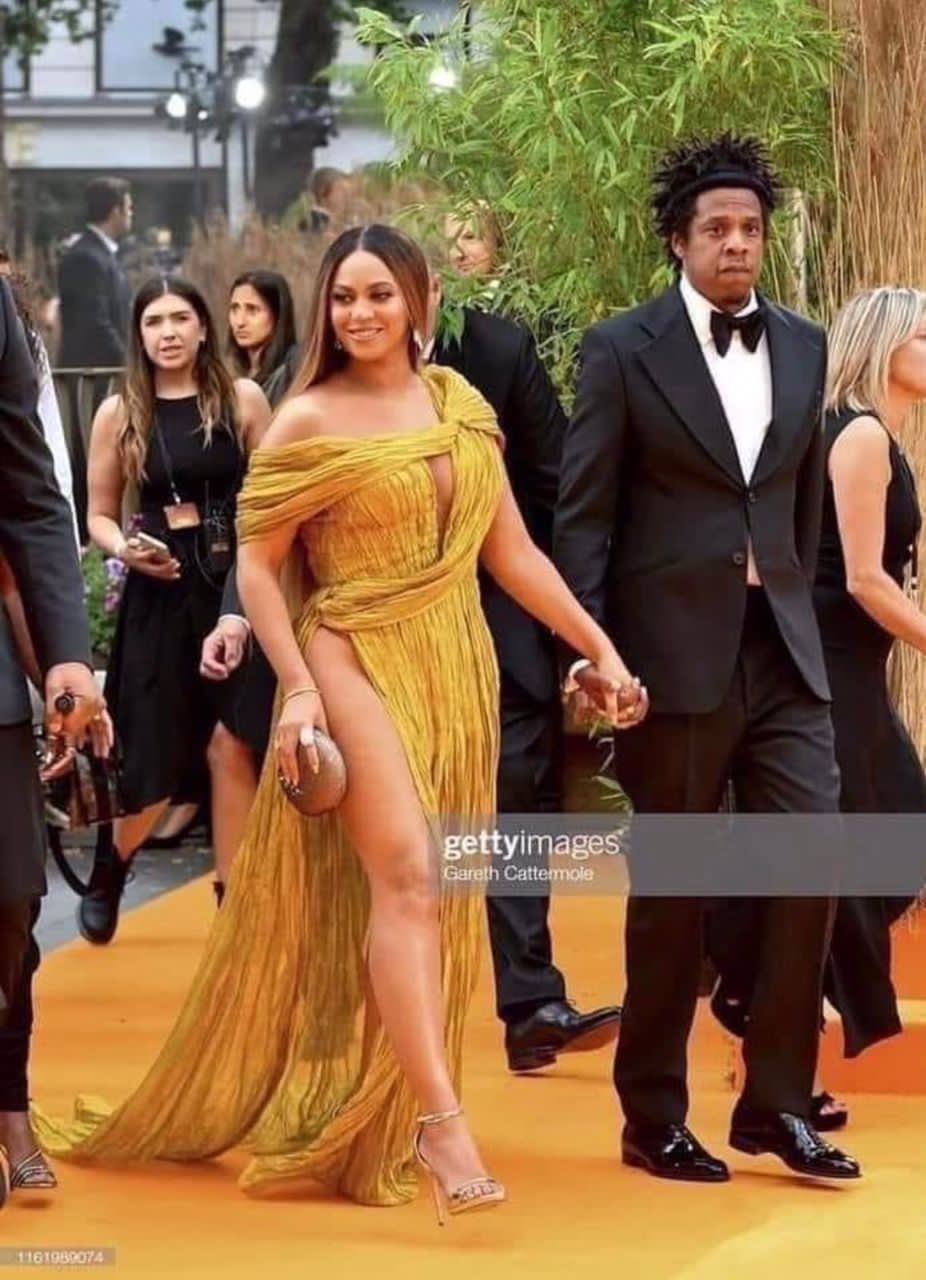 Take a proper look at this couple.
Jay-Z once cheated on Beyonce & she knew about it as it was leaked to the media afterwards returned to the public to informed the world when she was asked about her next line of action, she replied & said, JAY, Is My Husband, I Never Married him because he will not cheat I do know he will & I will never cheat on him in retaliation, Jay Remain my Husband forever. Now, Beyonce is worth over $600Million in cash, $800millions asset which include Companies all over Europe, schooled in Harvard One of best if not the best & most expensive university in the world Awesomely famous & supper rich yet she said "NO" she can't divorce her husband.
Yet you, yes I mean you, take a proper look at yourself, the only thing registered under your name is your SIM CARD, you get jealous to the extent of threatening your husband for divorce or even kill him simply because he cheats on you. Are you alright? 😂😂😂😂😂😂😂😂😂
"Make una dey take am easy ooo". ..!!!