In the wake of the novel coronavirus pandemic, most Nigerians are selflessly beginning to master their new life of mask wearing.
Most state governments have made it a mandatory task for everyone to wear a mask while leaving the house.
Having said that, trust Nigerians with creativity and styles as most people have started coming up with different styles of face masks.
Some women have turned it into a fashion trend…
Quite unfortunately, some Nigerians who had earlier given some cloths to their tailors before the invasion od this COVID-19 have decried that their tailors have started using their cloths to sew face masks…. 😂
Jkcyno news has decided to make a collation of some top fashionable face masks nationwide…… 😂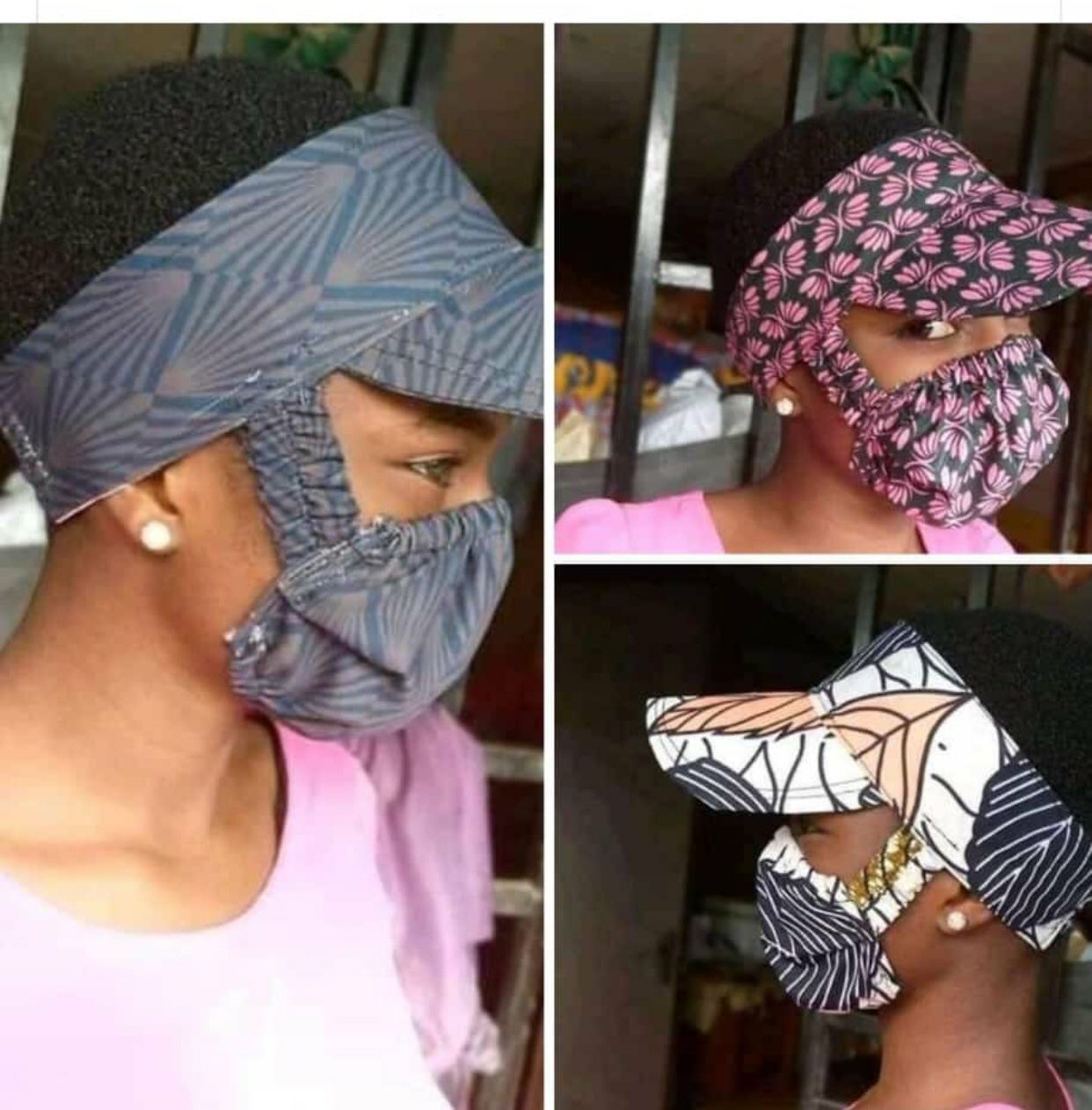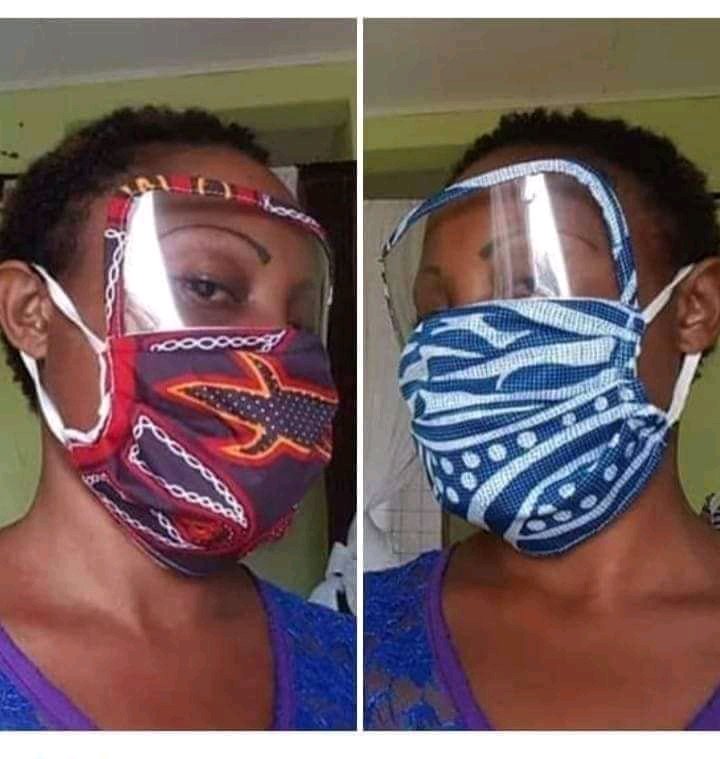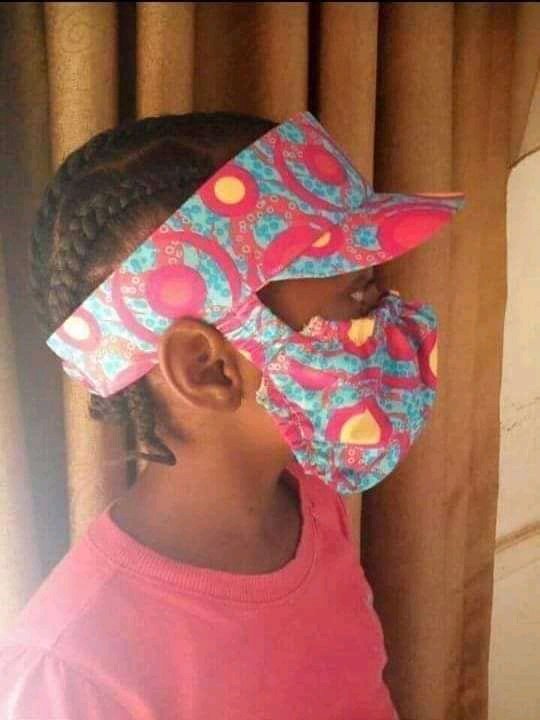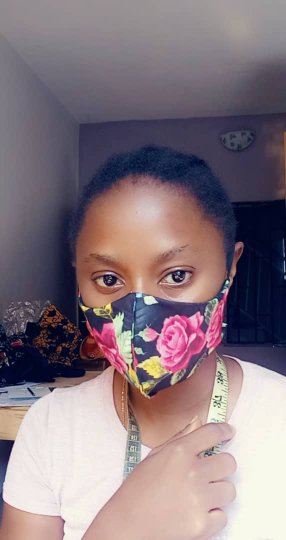 Some of our Governors ain't left out from the fashion trend….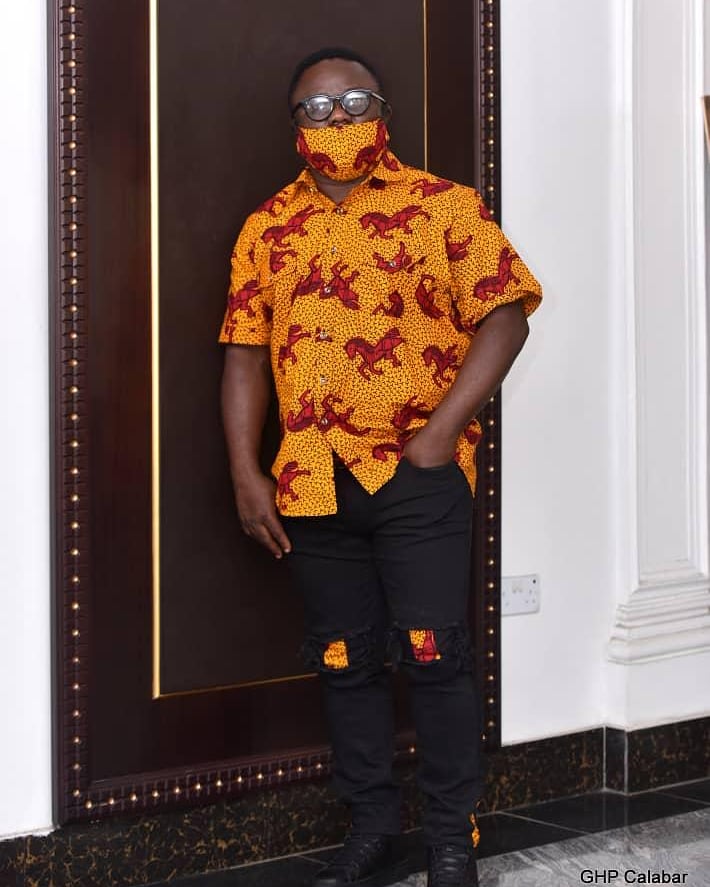 Prof. Ben Ayede, Governor of CrossRiver state in a matching outfit.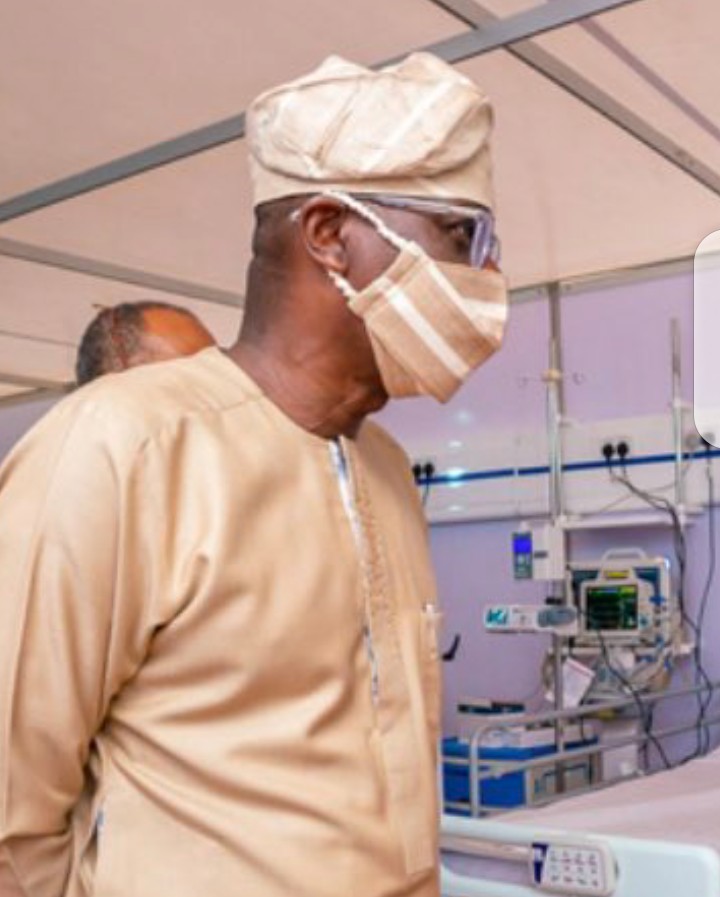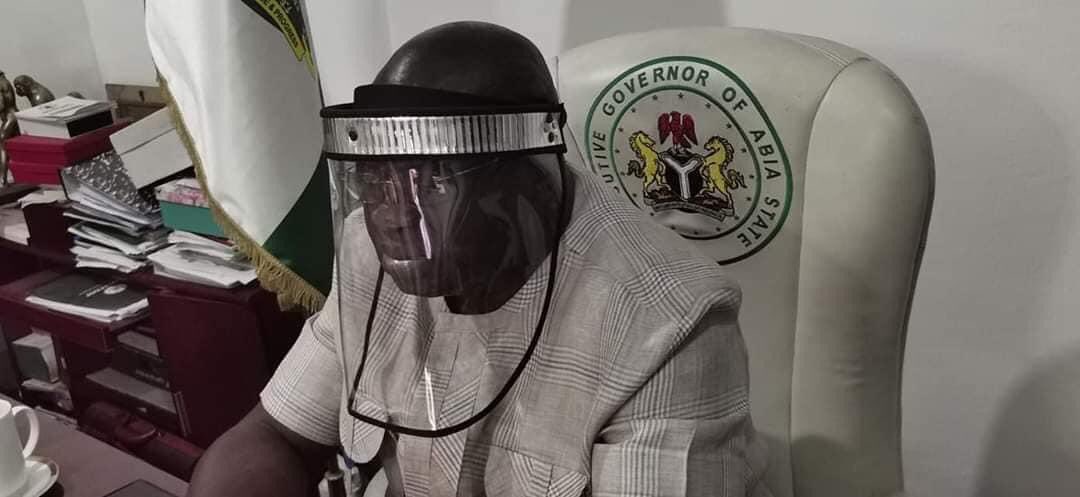 Okezie Ikpeazụ, Governor of Abia state.
Chief Of Army Staff…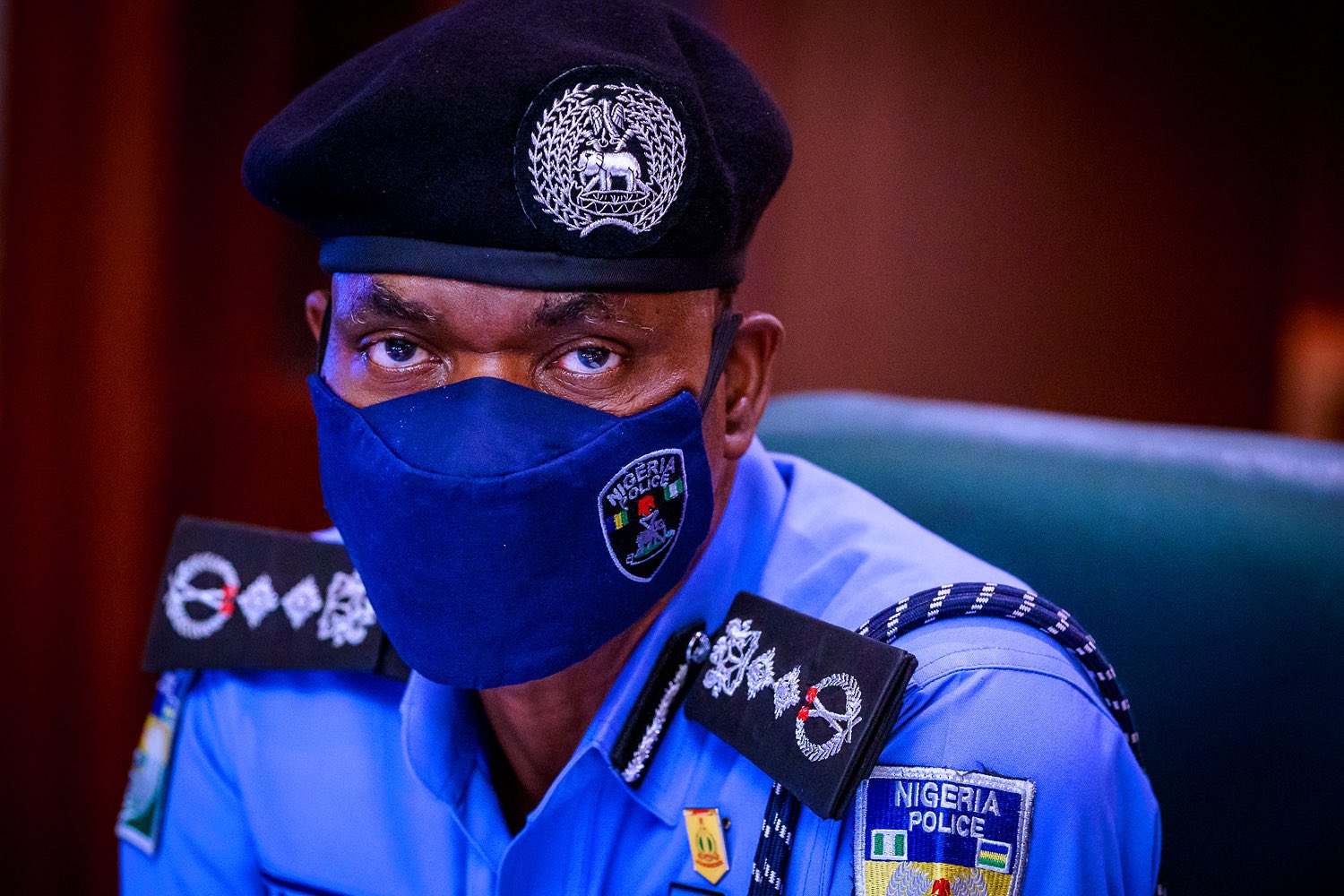 Police IG.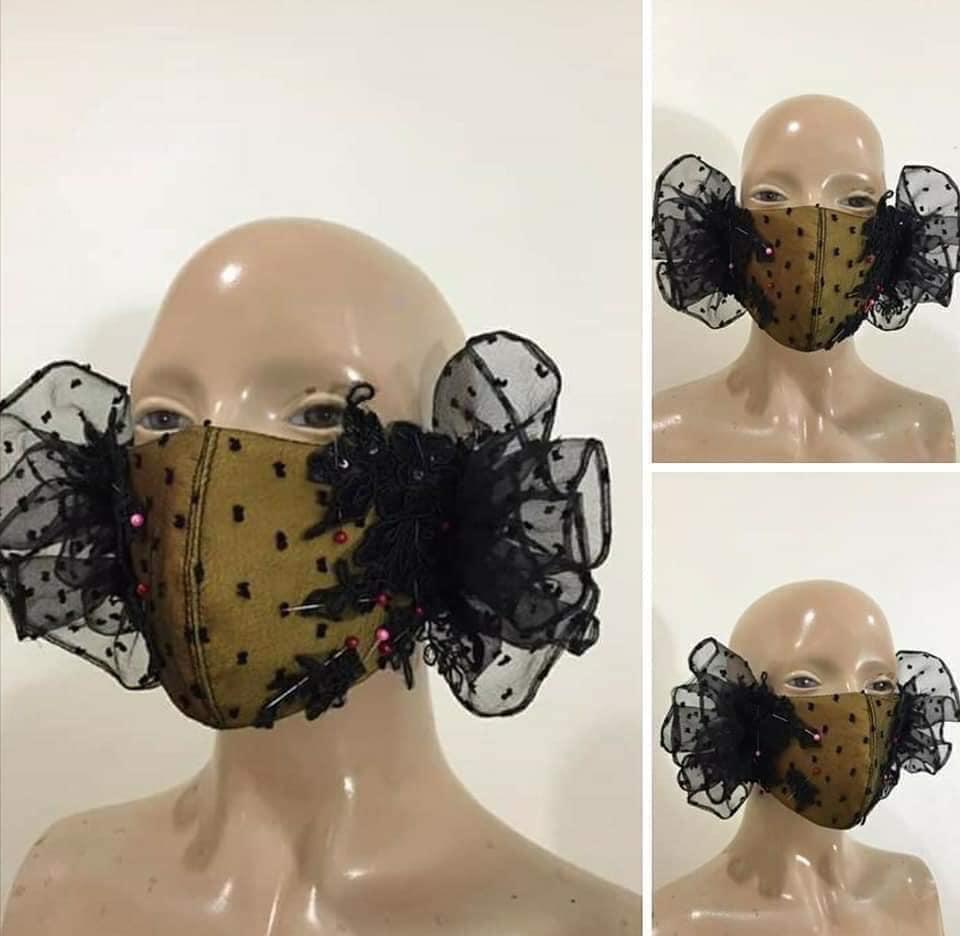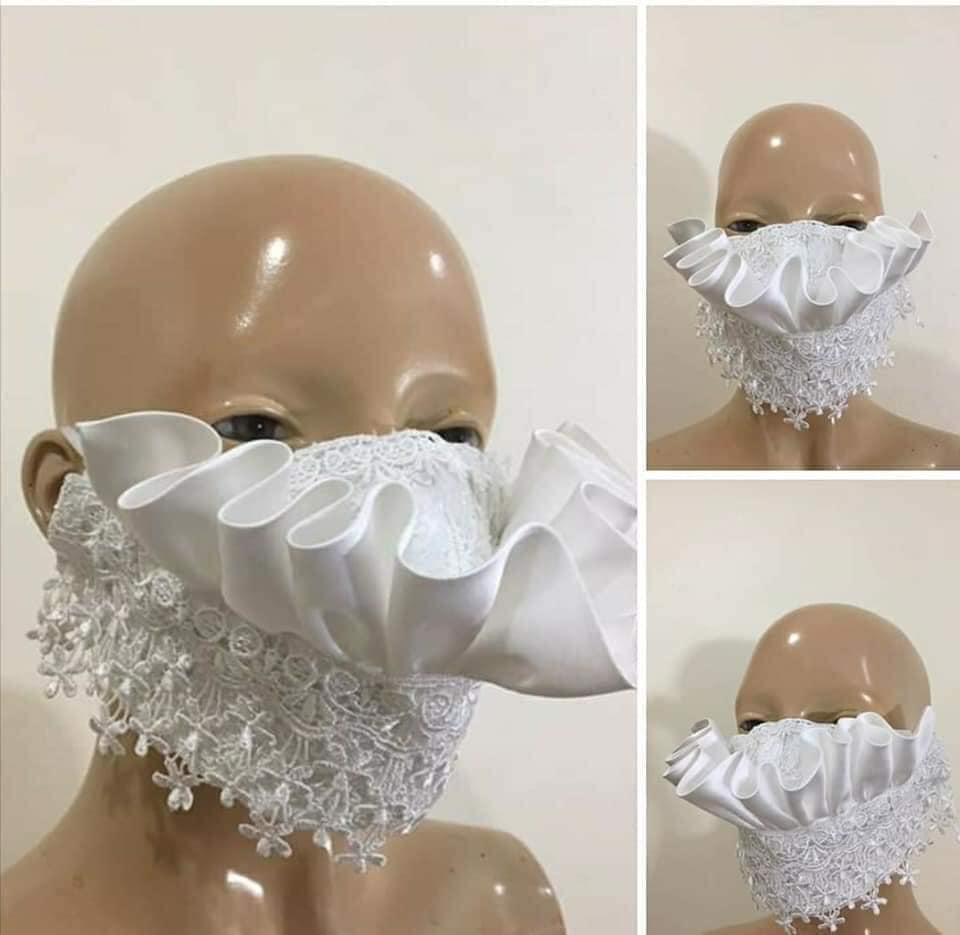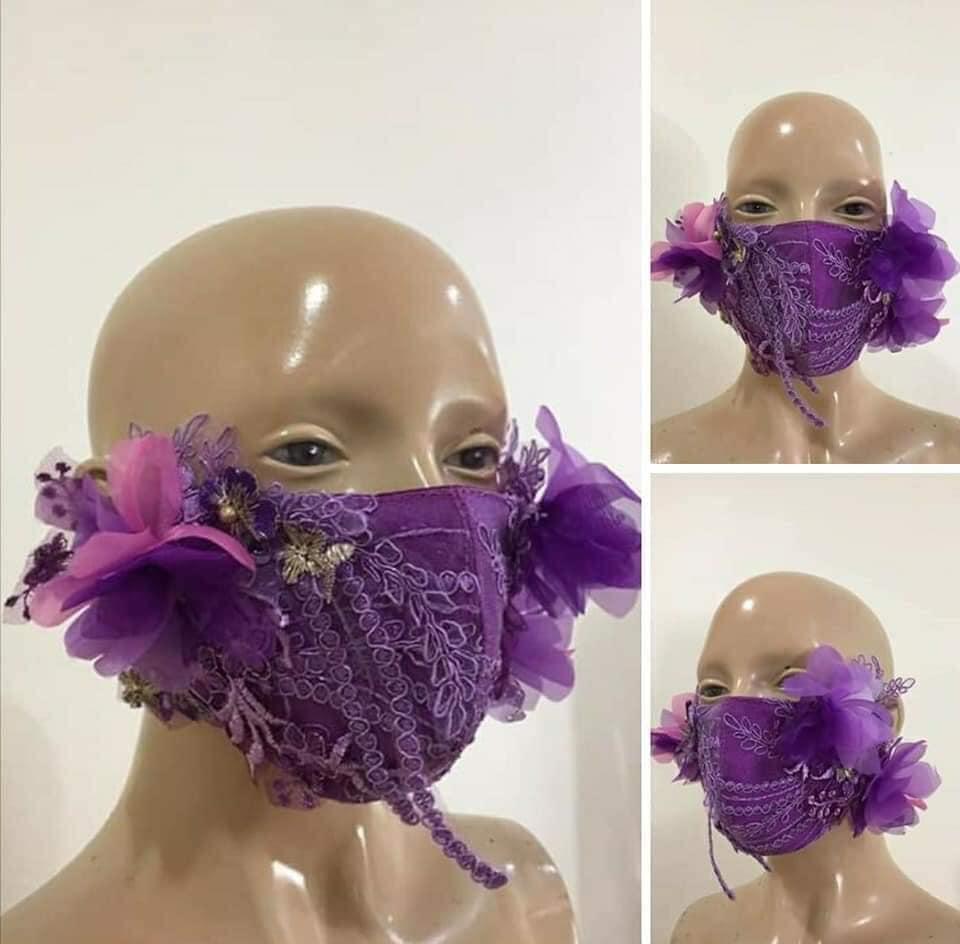 Women,…..i am stuck for words…..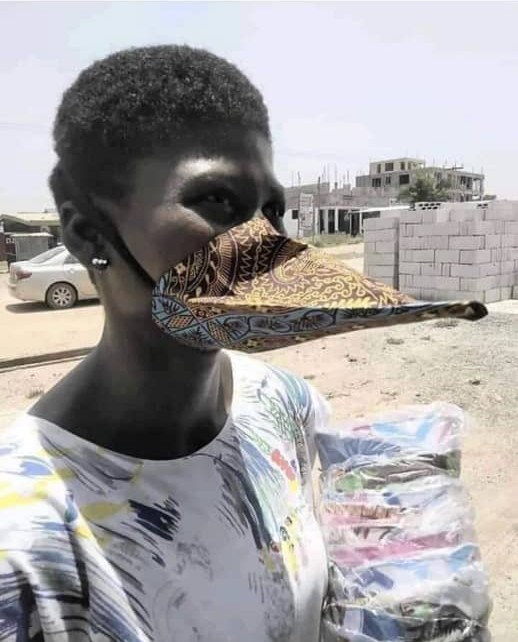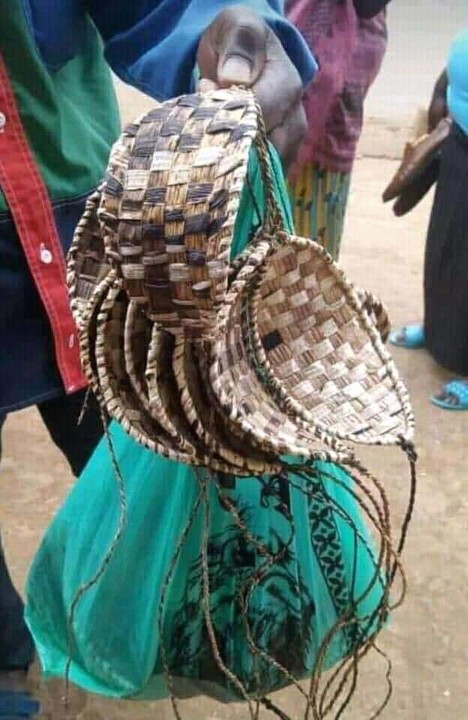 Abokis can't be left out… This is also beautiful..
What is this?….. Hahaahahahahaa…… No police can arrest you for not putting on a face mask….
Which one rocks it for you?