Thursday night in the Biggie's house was filled with drama and series of activities especially in the Trenches camp.
After the Thursday group Showmax drama task, both levels felt ecstatic as those into long distance relationships like Cyph and Doyin, Phyna and Eloswag saw each other again.
Unfortunately, the reunion was cut short as they both retired to their respective levels.
Chi chi the mediator was seen advising Phyna to beware of Eloswag……
"If a man wants you, he will chase you. Focus" – Chichi to Phyna

Chichi did nothing wrong, the only thing she told Phyna to do is to focus. She's a girl's girl and she supports her own. A Queen I stan 💯 #BBNaija pic.twitter.com/5nxE5AxN2s

— OFFICIAL CHICHI FANPAGE (@champsofficiall) August 4, 2022
Level 2 were giving access to the pool for a night party.
A bit of a fracas ensued Amaka and Kess over a statement she made over Modella…. Las las….they were alright.
Read Also : #BBNaijaS7 : See the Housemates most likely to be evicted on Sunday based on online poll
Straight to the pool…..
The two defined couples in the Trenches department, Groovy and Beauty, Daniella and Khalid couldn't hide their feelings anymore as they ki*sed vigorously.
Watch Daniella and Khalid…
And the long awaited kiss is here !!!!!!!

Daniella and Khalid horny children 🤣🤣🤣🤣🤣 #BBNaija pic.twitter.com/mD5oeDLNOd

— Tesy👸 (@Tesy_Gee) August 4, 2022
Under the duvet lovers, Khalid and Daniella getting down to it with their first public kiss at their pool party, chokesstt!

.#BBNaija pic.twitter.com/nbpvHifE8A

— #BBNaija #BBNaijaLevelUp #BBNaijaS7 (@TheEmmalez) August 4, 2022
Watch Groovy and Beauty..
Finally!!! Groovy and Beauty kiss 🥹🥹🥹.. now we can say good night for good 😍😍🫣🍾🍾🍾#ZenMagazine #Bbnaija #BBNaijaS7 pic.twitter.com/QPmloWTQXF

— #BBNAIJA (@zenmagafrica) August 4, 2022
Meanwhile, it's 100 % confirmed that Phyna is getting obsessed with Eloswag… She had to rush to the translucent door to view Eloswag's shadow via the pool side…
She couldn't wait for Saturday's party to meet up with Eloswag.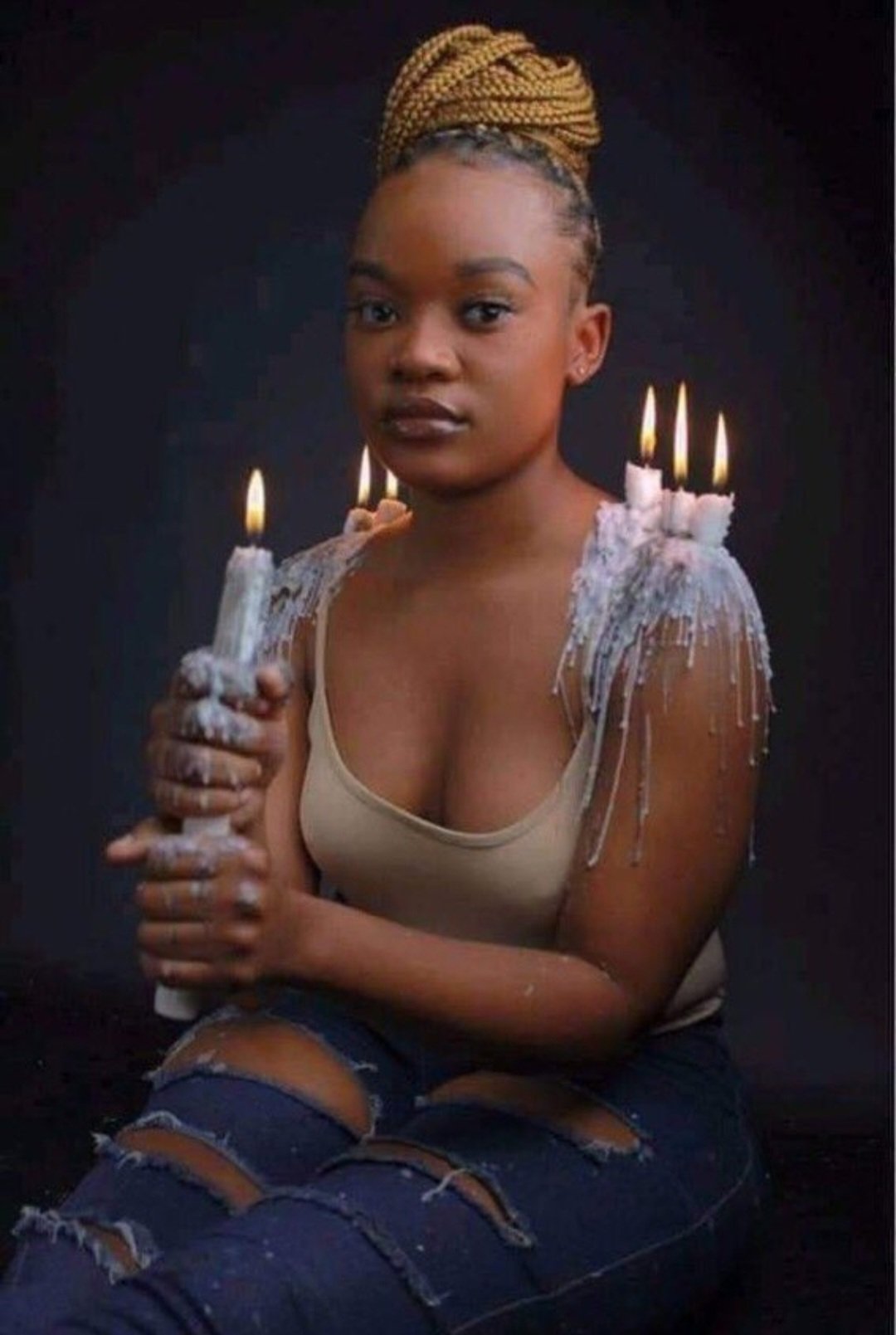 I think Ilebaye and Bryann is the serious case in that Trenches house.
They both want to be free and same time close.
Ilabaye needed to be around Bryann for some intimacy but Bryann keeps remembering what his mother told him before entering the house…
Ilebaye: is my mouth smelling?

Bryann: hmmm pic.twitter.com/t1gSn7qD4P

— BigBrother9ja (@BBrother9ja) August 4, 2022
I don't beg for attention, i am attention myself – Ilebaye to Bryann.
After, he ran away to go sit with modella to make her jealous..
It worked..
Guys Ilebaye kissed Bryann, watch closely. He asked for a shot, she gave it to him and them gave him a peck 🙆🏾‍♀️ #BBNaija pic.twitter.com/vqL4A5ntpy

— Anoosha ♡ (@HeyAnoosha) August 4, 2022
She came and stole a kiss…
Bryann and Ilebaye are just two people you shouldn't take serious , see two of them dancing together Now 😀😍♥️..

Cc @BBNaija #Bbnaija#BBNajiaS7

— 𝐁𝐁𝐍𝐀𝐈𝐉𝐀 𝐆𝐎𝐒𝐒𝐈𝐏 🌚 (@BB__Gossip) August 4, 2022
Finally they danced…
.. The End