Good morning the beautiful people of JKB(Jkcyno blog readers).
I'm aware of your earnest anticipation of today's prediction poll and your eagerness to quench your wavering taste to know who would be exiting the show.
Well, we can't disappoint you as we're here to present to you unequivocally the housemates that would possibly be leaving Biggie's house on Sunday based on Online Poll.
You'd recall that Laycon, Ozo, Dorathy And TrikyTee were all put up by the housemates for possible eviction on Sunday.
Unfortunately, the housemates allowed themselves to be cowed by Neo and Vee
that are obviously not very strong for whatsoever reason and one of the housemates must pay for it on Sunday.
From the above poll, you'd discover that Laycon has already booked a first class flight ✈ to the finals without any doubt.
Ozo the lover boy  on the other hand has entered Ekenedilichukwu transport to the finals after he started gathering fans lately which is hugely in the form of sympathy to what Nengi  is doing to his emotions.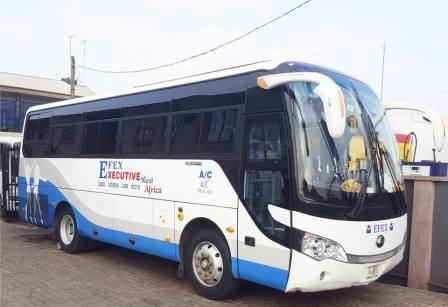 Unfortunately, Dorathy who sacrificed herself on the alter of sentiments would have to go home to go eat better egwusi soup on Sunday. She would definitely enter keke Napep (tricycle) to her Iyana-Ipaja family house….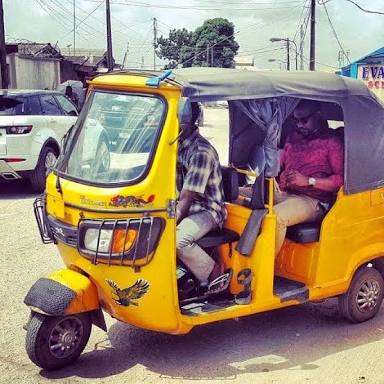 Meanwhile, TrickyTee who obviously had been flying on the wings of luck and grace would have to bow out on Sunday. Unfortunately, his journey ends on Sunday without regrets…… At least, he had garnered above 3.2M naira from the tasks he won in the house.
He would be going home with Okada (motorcycle) to his Oyingbo family house.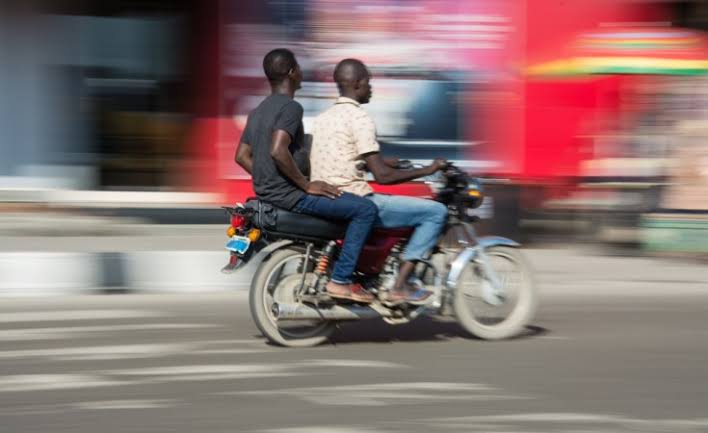 😳 😂….. I hope i made you laugh while stating the obvious from our amadioha kingdom…….?
Why not comment on the comment section below and at least greet us a little "kwanu"….. say we dey try….
See you on Sunday……. 🚶