Ladies and gentlemen, it's that moment we called the friends and relatives of the big brother's housemate, Ozo to please pray for him as Nengi has consistently decided to be playing Ludo with his emotions. It has become a thing of national concern…. 😂
While you people were sleeping last night, Ozo in his erratic nature decided to exhibit that Ozoish behavior Dorathy had been warning him of once again in a higher dose.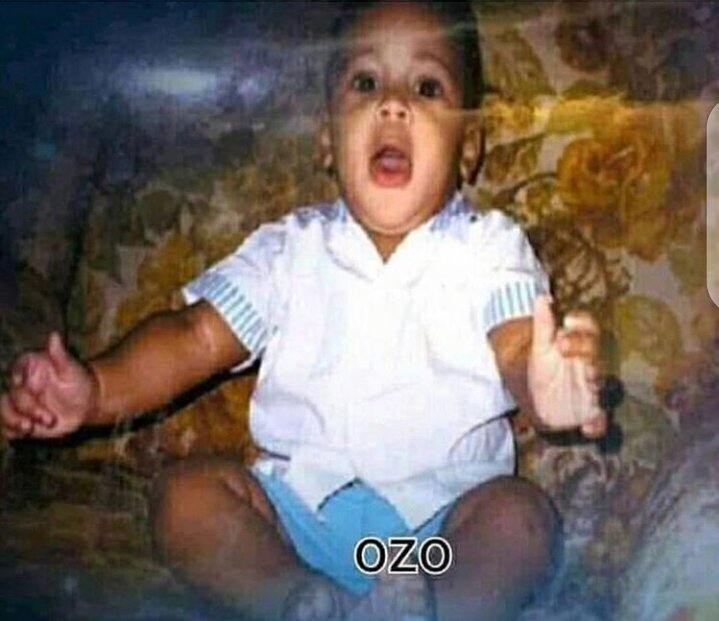 Now see how it all happened…..
Ozo during the day was all acting strong and somewhat avoiding Nengi.
Nengi noticed and wondered if her "Ọtùmọ̀kpọ̀" on Ozo had faded.
Nengi went to Ozo's corner around 2am to ask for a moment to speak with him. She wanted to verify why he ignored her during the day.
Ozo thought he was now in control of his emotions and could handle Nengi and decided to ask her to wait so he finishes what he was doing before coming to meet with her estranged queen.
Ozo arrived in grand style, accusing Nengi of not observing courtesy. He asked why she couldn't stand and wait for him to finish what he was doing, but walked out to the garden.
Nengi immediately pressed his mumu button and turned the situation around. Ozo who was obviously waiting for a verbal and written apology from Nengi now turned around to start begging Nengi not to be angry 😡…… "ìgwè must hear this"…. 😂
He blamed his outburst on his aggrieved ancestors and begged Nengi who was bent on abandoning him to sleep not to leave him or he would be restless.
Ladies and Gentlemen, immediately Nengi noticed she had regained control of his emotions both Dorathy and Laycon spent hours repairing, she flicked it wide open with reckless abandon.
"Imagine you, you had grown wings and now talk back at me"…. You disrespected me infront of Neo and said, Nengi leave me alone"……if it was before, anytime you see me coming, your whole body would be shaking like someone who had seen a celebrity" I was busy praying for you and you disgraced me…. "on and on Nengi kept tossing with Ozo who was in his usual way laughing and talking same time.
All efforts made by ozo to have Nengi lay on the bed with him for even a second proved abortive.
See a video below….
Nengi and Ozo = Confusionship 🥰❤️#BBNaija pic.twitter.com/GZKYDxugOF

— miss petters💡(Laycon First lady)💡 (@mizpetters) September 16, 2020
That video above was dedicated to the lover boy who later got a hug from Nengi…… Hurraiiiii
See some highlights of their conversations last night as captured by our Eagle's eye.
Ozo and Nengi convo pic.twitter.com/kmBO5QsocE

— MC Jkcyno 🇳🇬 🎤 (@jkcyno) September 16, 2020
Nengi and Ozo pic.twitter.com/nLExg37HZT

— MC Jkcyno 🇳🇬 🎤 (@jkcyno) September 16, 2020
At this juncture, i don't think only Ozo can save himself from Nengi …. He needs you people's prayer…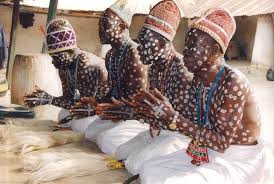 Meanwhile, we have arranged for some lawyers that would help sue Nengi for serious emotional damage done to Ozo during his stay in the house.