Kiddwaya  winning streak continues since the exit of Erica.
Many fans are of the opinion that Kiddwaya is beginning to be more focused lately.
Earlier today, Kiddwaya, Neo and TrikyTee won the Patricia game task and were rewarded an individual price of  $1M in Bitcoin.
Again, Kiddwaya, Dorathy and Vee   won the Hank task and again rewarded with individual price of $1M in Bitcoin.
The Oppo phone challenge task came out, again Kiddwaya and Dorathy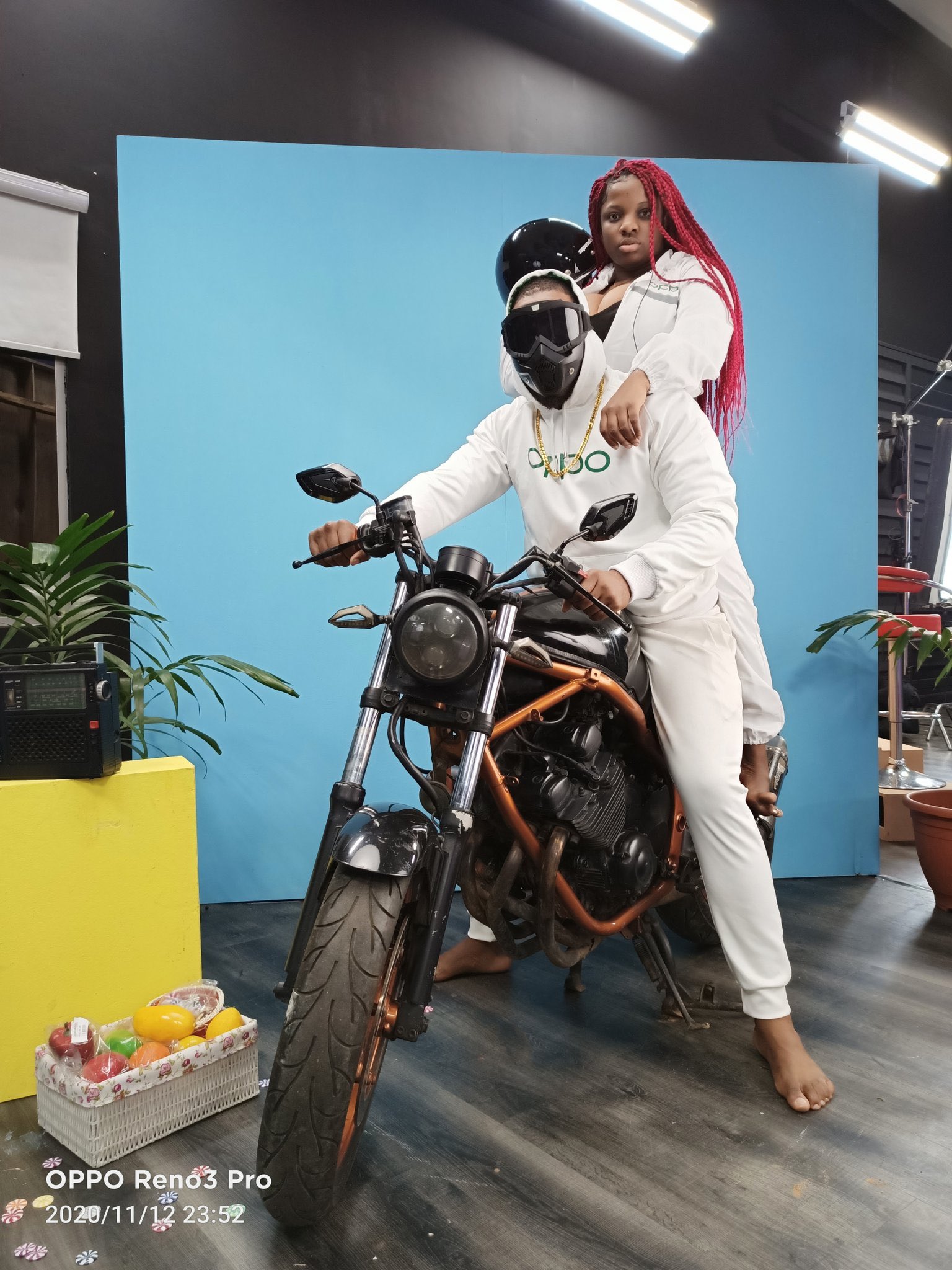 emerged as the winners cashing home an Oppo Reno3 phone and price money of 1M naira each.
What a day for the kid without his waya….. 😂
Meanwhile, Ozo is somewhere writing love letter to Nengi.
Congratulations Kiddwaya for Staying FOCUSED, ever since you stopped receiving holly Molly BJ. #HaveYouMetNengi 😂 Man like OZO met Nengi and stayed focused on Nengi in #bbnaijialockdown house. #bbnaija #NengiStaysWinning #BBNajia pic.twitter.com/yrx5m85Xcz

— BACKYARD BOY (@Shieod) September 9, 2020