The frustrating students of Obafemi Awolowo University, Ife, OAU have taken their anger to the Federal Government road as they have blocked the Ife-Ibadan expressway.
The completely abandoned Nigerian Students have been trying in their own way to remind the Federal Government whose main interest is on the 2023 elections that their future is more important than the elections.
Jkcyno news reported that Ibrahim Gambari, Buhari's chief of staff had Waded In as he Summoned ASUU, NASU, Others for further meeting.
Read Also : #ASUUStrike: UNIBEN students protest in solidarity for ASUU
The deadlocked meeting is slated to continue today according to the press release…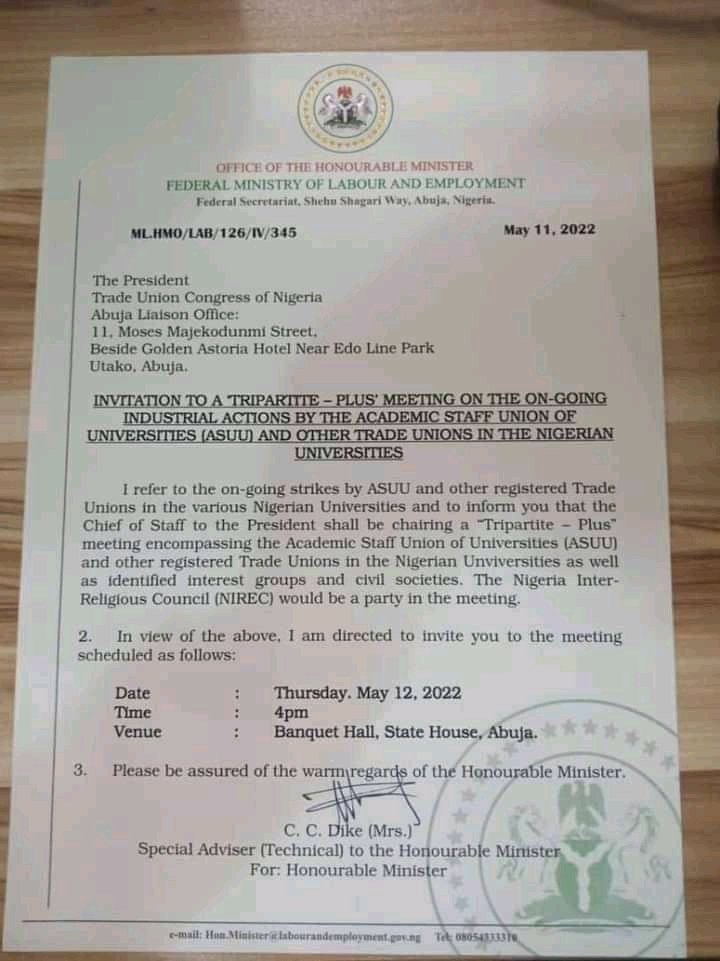 See some images below..