We're dedicated to bringing to you every minute details your eyes couldn't get on the Big brother Naija show.
This morning, the biggest "Boy's code" took place in the house and we doubt if most people noticed what really happened.
Yes, we did and some other persons did as well and we're here to explain to you what happened.
Watch video below….
#bbnaijialockdown Guy man Neo signaled Ozo to stand up for Kidd as he didn't want to sit beside Wathoni. You see guys ehn, they sabi cover up for themselves😄 pic.twitter.com/bW8wmBXQfj

— Chitane (@Chitane_Dove) July 27, 2020
From the above Video, the newest playboy in the house, Kiddwaya needed to sit but obviously didn't want to sit near Wathoni.
Vee who had gone to sit on Neo's lap was conversing with Ozo and Kiddwaya kept massaging the shoulder of Ozo as Neo signals repeatedly to Ozo to relocate and they both understood each other.
That's "Boy's code" in a very mature way…. 😂
Meanwhile, that dude Kiddwaya is the housemate to keep an eye on as he has proven to be the latest playboy of the season.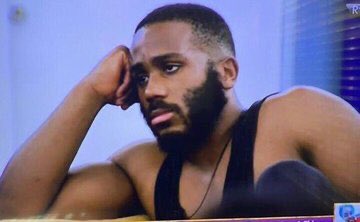 With his characteristic "anya ụra" (sleepy eye), he's poised on entangling with these babes.
First, Kiddwaya, promised Nengi he would buy her a diamond ring from London and source the diamond from Botswana, after telling Erica he will take her to London, and told Wathoni they would have a baby together named Lila, and still kissed Tolani!!
A true King!!
This morning, did you see how he was eating noodles 🍜 with Wathoni effortlessly……
Having said all these, ladies and gentlemen, permit me to say……
Kiddwaya and Erica ship seems to be almost certain to sail….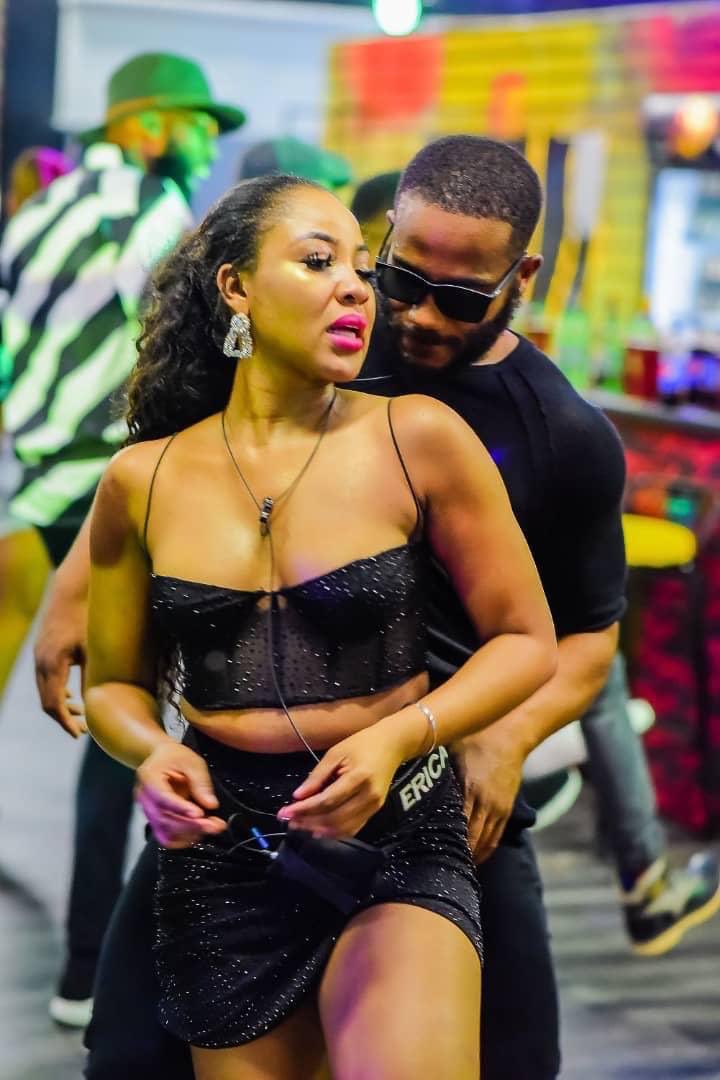 No other blog can give you BBNaija news in an entertaining way like Jkcyno blog does……… Scroll down and subscribe to our newsletter as to be getting news instantly..