Ikorodu Bois gain global recognition (video)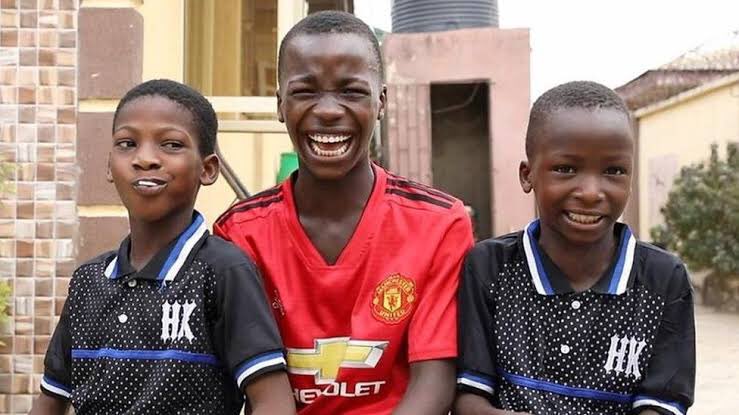 The sensational Nigerian siblings known as "Ikorodu bois" who specialize in recreating people's videos or events using  local contents have gained global recognition after their latest movie "EXTRACTION" recreation.
Ikorodu bois last Netflix video recreation was Money heist Of which the producers acknowledged and appreciated their effort.
They recreated the "extraction" movie trailer and have received an invitation from the producers to the movie premier.
See the video below…..
Ikorodu bois killed this remake of the Extraction 2 triller ❤️

— M i a 🧣 (@sisimiaa) June 25, 2020
See the previously done money heist…
Money Heist Remake From Ikorodu Bois is everything..🔥..#gistvicdotcom pic.twitter.com/ndpXbIoi5t

— I DOn't Care | Gistvic.com (@Victnii) April 28, 2020
What an amazing job!!! Congrats!! Thanks a lot for this ❤️ You all are the very best!! https://t.co/pqnPDge6gN

— Alvaro Morte (@AlvaroMorte) April 23, 2020