Funny Video of the day (video)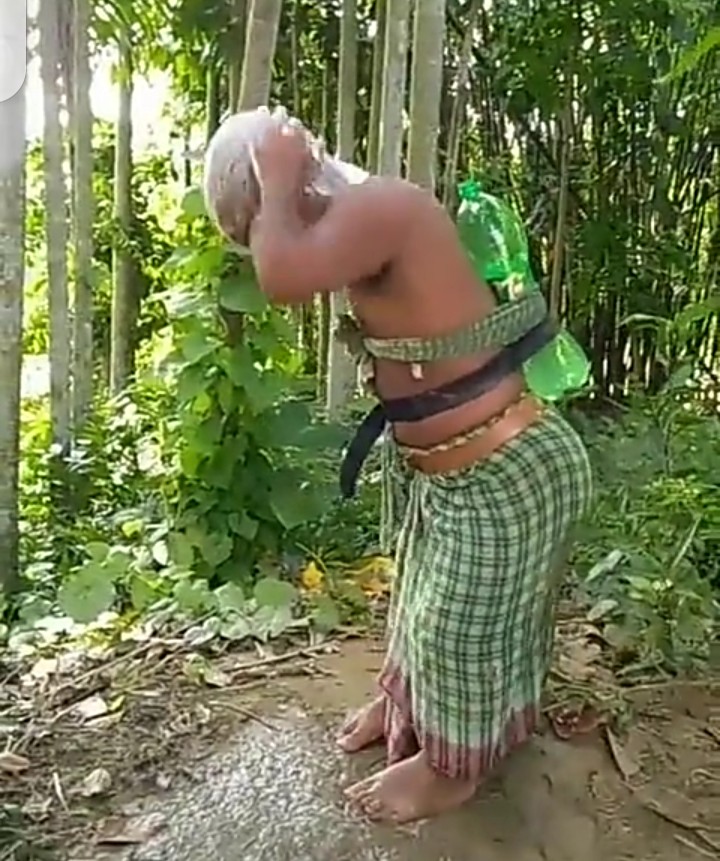 Welcome to today's funny video of the day where we serve you some hilarious videos to make you laugh 😂
Watch video below…..
This is an evidence of the privileges of low center of Gravity….. Haahahahahhaaaa 😂…. This dude is surely very creative….
Watch another below….
Definitely, he can't come and kill himself jaree….. Haahahhahahahahahhaa…. 🚿 Shower tinz nooni…..
I hope you had a good laugh 😂?
See you tomorrow…..