Tension in Tacha's kingdom as her Instagram account shuts down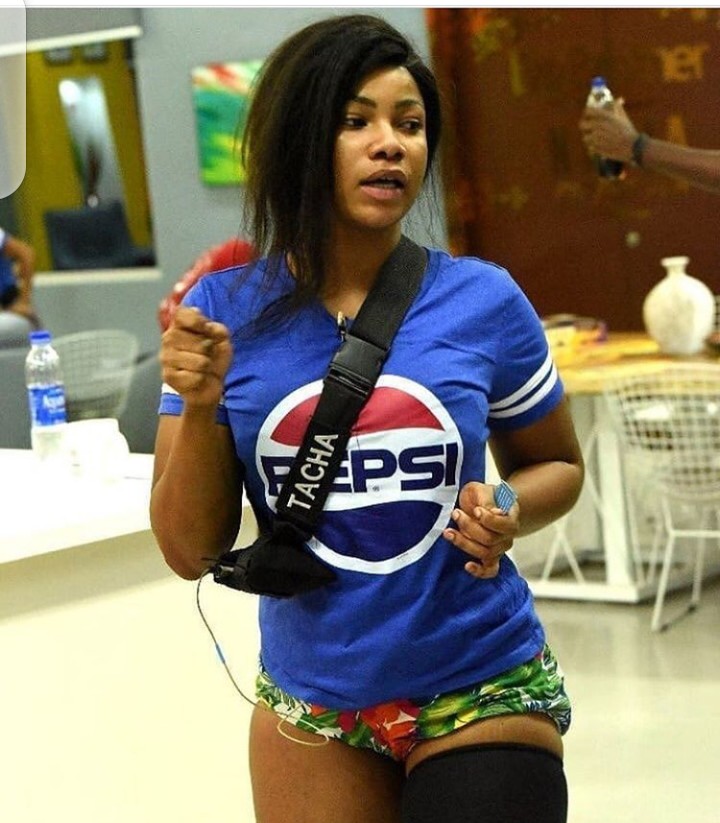 Instagram Deletes Tacha's Account Hours After She Bagged A Major Endorsement Deal.
Hours After Big brother naija reality star, Tacha bagged a Major endorsement deal with fitness brand: GetFitng, misfortune seems to be the order of the day as Instagram has just deleted her Instagram Account from their server.
According to Exclusive reports, this move was taken prior to lots of reports about contraband activities that goes on in her account from social media users, Instagram insist these activities goes against their community policies…
It is quiet sad, her account with a following of over 910,000 followers shortly after she left the BBNaija house was deleted, Tacha was apparently the BBNaija 2019 housemate with the largest fan base..
Many are wishing her Goodluck as she is set to start afresh a new page.
However, some fans are of different opinion. They wrote thus :
Tacha simply deactivated her account, due to Instagram shadow ban.. which causes slow growth of her followers. And the step of rectifying it, is to deactivate and activate it back after sometime.
….🙋
…..