Xenophobia : Nigerians looting most of the Shopping malls (video)
#Xenophobia : The crisis rocking the two African countries, Nigerian and South Africa is taking another turn as some Nigerians have decided to take opportunity of the xenophobic attack meted to Nigerians in South Africa to loot.
You'd recall that  some Nigerians yesterday Set Shoprite Lekki on fire (video)as they gained access into the shopping mall to loot.
Quite unfortunate, some miscreants are taking advantage to inflict more pains on fellow Nigerians by looting and destroying their shops at the shopping malls in their quest to vent their anger against the xenophobic attack.
Earlier, it was Also reported that some of the MTN's mast were set ablaze as well in a reprisal attack.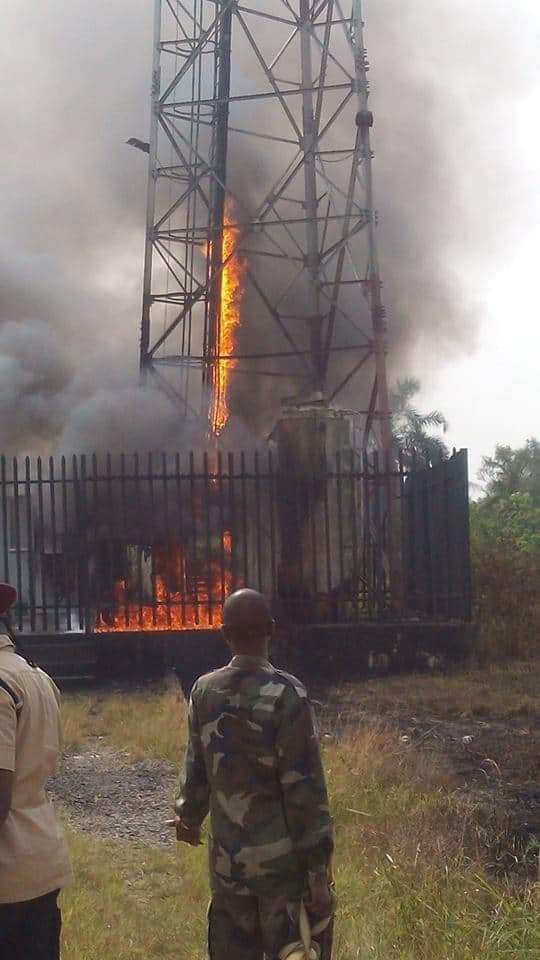 Below is the disturbing video of the massive loot that happened at one of the shopping 🛒 malls in lagos.
💔😔 Nigeria has failed Nigeria
pic.twitter.com/JDHof7GpI2

— Igbo Made (@volqx) September 4, 2019