BBNaija2019 : Funny memes as Esther becomes the new HOH (video)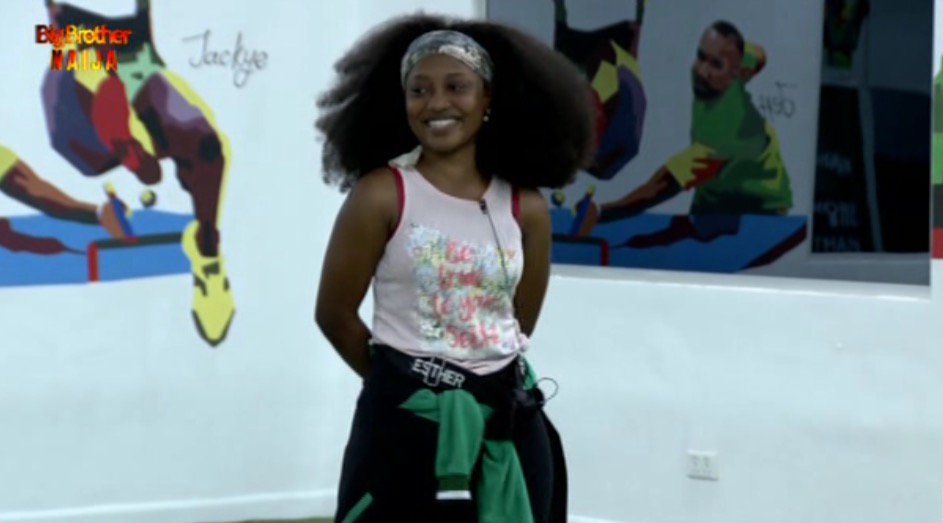 The Head of House challenge for the week happens to be so different from what everyone, including the housemates had expected.
Biggie decided to test their IQ. It was purely an intellectual challenge where the housemates were provided with pens and sheets of paper….. Examination time….
Big Brother 101…..4 credit unit course. 
Just before the exams started….
She was already dancing 🎶 and visibly happy because she heard that all she read came out….. 😱
Frodd… Looking like a student that didn't pay his school fees and wasn't allowed entrance into the exam hall…..
Now the Exam starts……. 🕒
The students were looking very busy… Tuoyo even entered the hall wearing his "Otúmọkpọ" on his wrist….. Omoshola was smiling as he appeared to have known all the questions from A-z.
Story….. We know such students…
20 mins into the exams….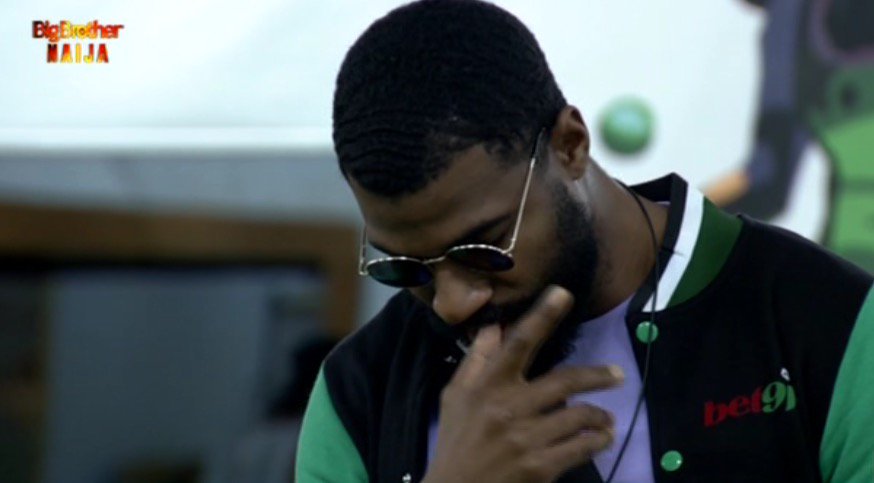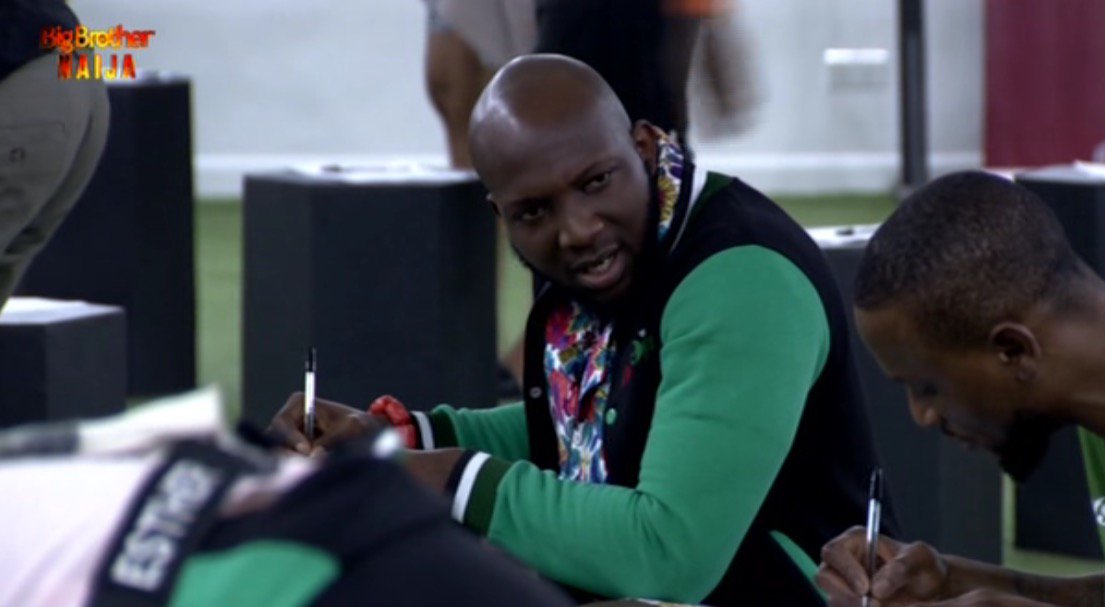 Mike seems not to understand where to even start from.. .. Whether to plot graph or find the numerator of the intiger…… He seemed aloof….. "ata ogbugba"
Suddenly, everything Tuoyo read last night vanished…. He had finished answering the Section A but everything in Section B seems like algebraic equations to him……. Jeeeez…. 😱… He now decides to seek for help from international communities…… Almighty Omashola
"Omashola…. Omashola… (he calls him in a very low tone) …. Guy u sabi Number 4?….. Bros leave me jaree, i dey busy… He replied.
Can you relate?.. Jackye 😪eating her pen 🖋 for lunch… I can tell you that she would be thinking of her village people right now…. "Where would my help come from now? 🙄
45 minutes later…..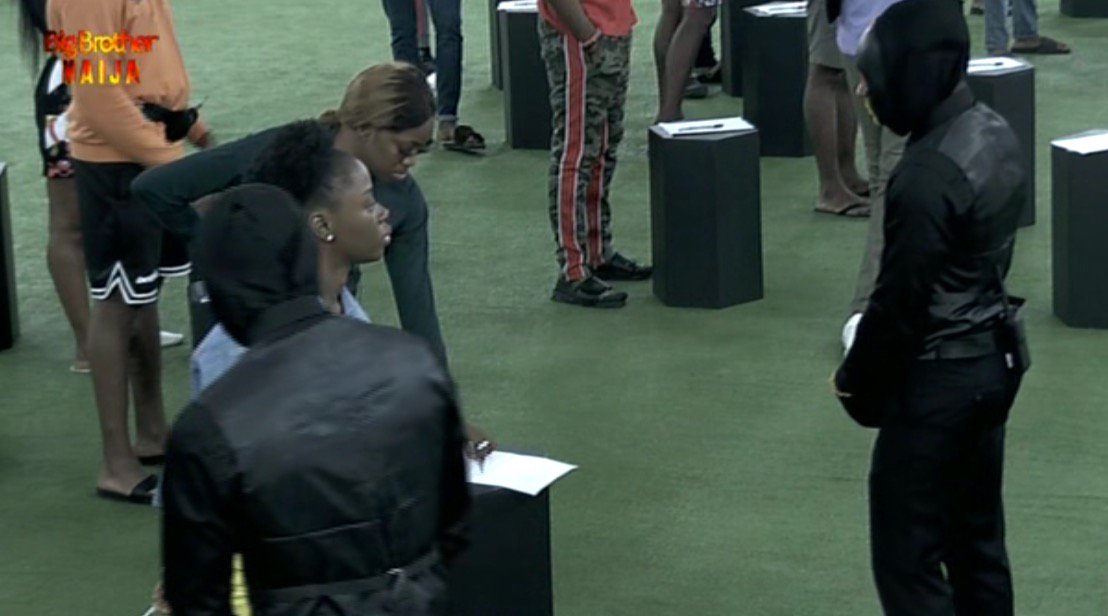 Ghen ghen….. The external invigilators and the Lecturer caught a student, Diane, cheating…… 😱 With "Expo"… Ọ́mọ́ kiri kiri.. Mgbọ… 
"Hey lady…. Stand up….. Give me yours papers and leave the hall……"
That is a pure carry over course straight and no sorting in Biggie's collage of Education.
Diane 0-3 Village witches 
After seeing what the invigilators have done to Diane…. He decides to respect himself and rather chew his own Expo…
Get Ready to stop … 🕒
Time Up.. ⌚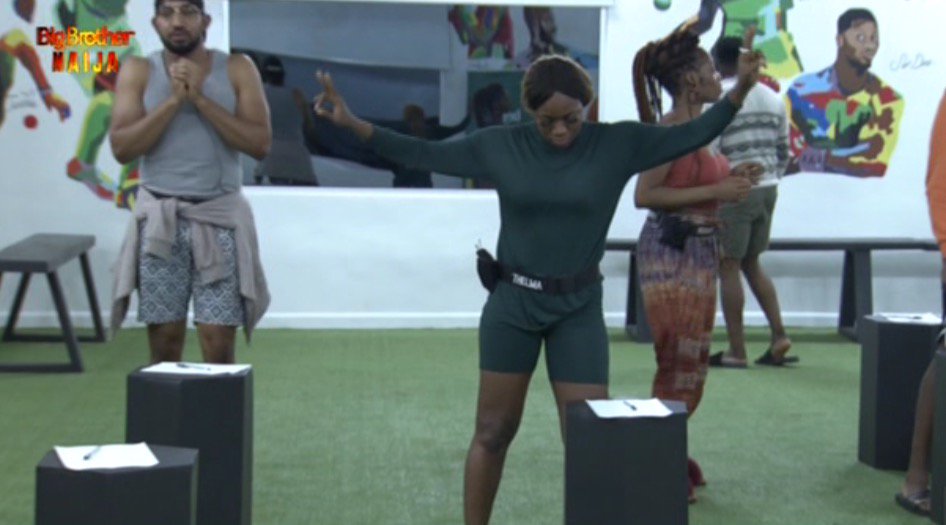 Pens up…..all stand…. Don't write 📝 anymore… I repeat don't write anymore….
Thelma was visibly happy, she wrote well….
Cold was catching Jeff….. Out of the 10 questions….. He was able to attempt 2 and half….
Such students that disturb during lectures, play alot but come first after exams….. He wrote well from his smiles…. SEYI ekwurekwu..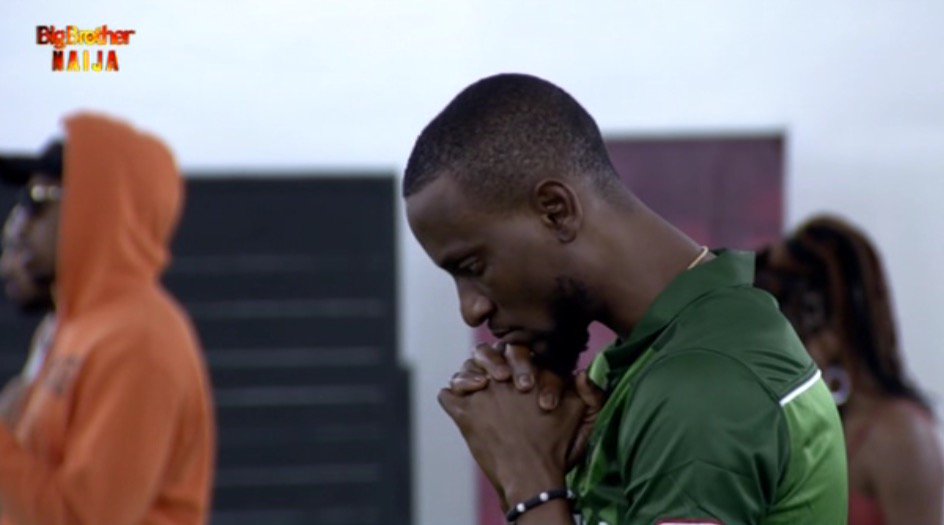 Omashola just realized everything he wrote from A-Z was rubbish….totally off point…. He heard others saying the answer to Number 2 is 26kg but he got 3,320Km..
Frodd had copied everything verbatim.
Frodd just realized that he copied rubbish from Omashola…..   "Mmiri amaa efi n'anya".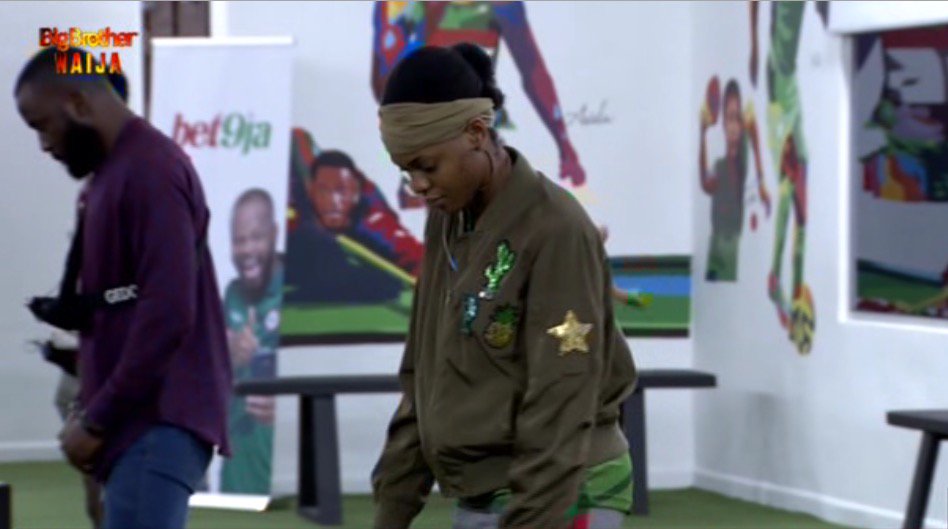 Jackye and Gedoni are already thinking of how to raise some money for another school fees cus they are already seeing carryover… They wrote rubbish…..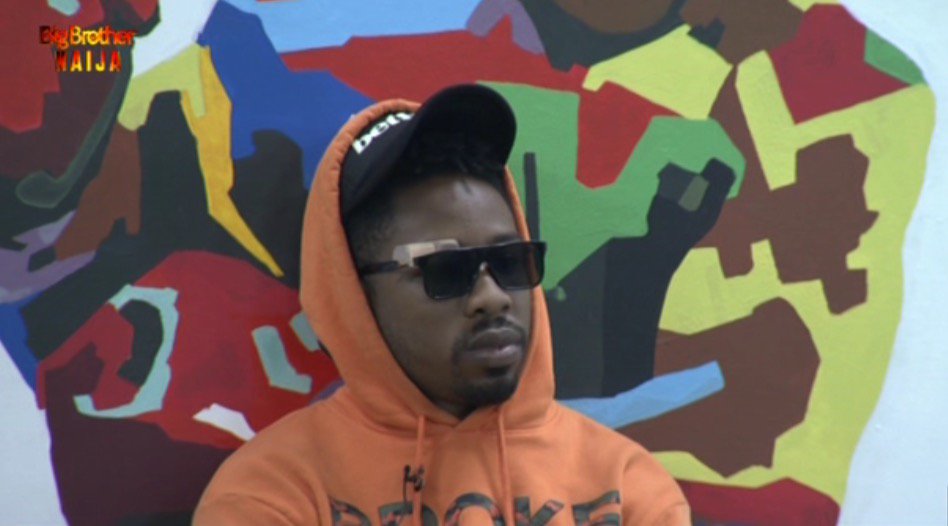 When your father is the H.O.D and your uncle the V.C,
Even if you didn't write well….. shekina…..
After all the rigorous examination….. History was made as a lady graduated with a first class with CGP of 4.8….
Congratulations Esther as she becomes the first female Head of House of this season as Seyi Came second.
See her reaction below.. when she was called out during their convocation ceremony…..
Click to watch…..
When you become HoH and acquire more Bet9ja Coins.#BBNaijahttps://t.co/SmSNgCOeGo pic.twitter.com/NBnp4LMi1A

— Big Brother Naija (@BBNaija) July 15, 2019
Finally, all the students from all faculties came to pay some homage to the new Crown 👑 queen Esther….
Watch below…..
The HOH has to stand up to receive the Original Queen's (Mercy) gift #BBNaijaPepperDem #BBNaija pic.twitter.com/n6xVjuflnE

— Soulja (@knockleman) July 15, 2019
Did you enjoy our funny narratives?
Scroll down and tell us how you feel on the comment section…… 
We will keep making BBNaija updates very fun for you…. Subscribe to our blog…. 
See you later…..