Meet the billionaire who ordered helicopter after he was stuck in traffic (pictures)
Meet Julian Osula, the Lagos billionaire in the viral video who ordered for a helicopter to come pick him after spending over two hours in a traffic gridlock along the Lagos-Benin expressway.
It happened at ever busy Benin-Ore expressway to the amazement of the thrilled commuters as the helicopter descended and ascended with someone whom they never knew.
That's how rapture would be the day Angel Gabriel would decide to test run his trumpet .. 🎺
Meanwhile, we have decided to dig deeper than the Hausa men drilling well locally and found out the mystery man in total disapproval of the rumor it was a lady that the chopper picked.
Ladies, see his details below, if you're A Regina, he could be your Ned.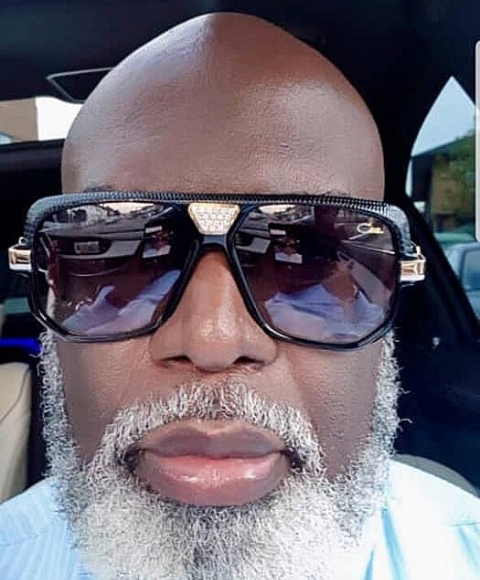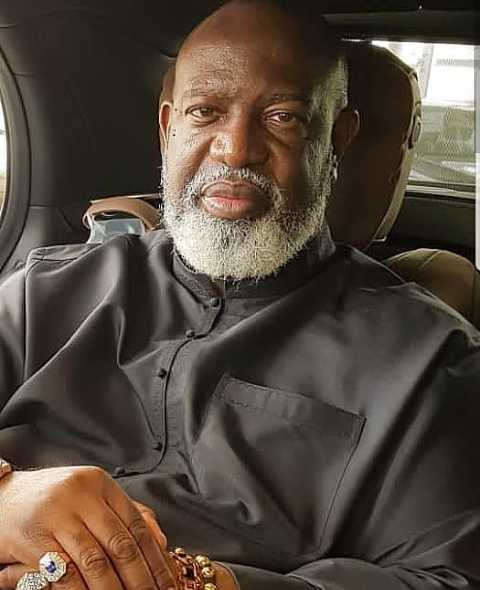 Eeeeehm…. If you need his personal phone number, no problem…. We can look for it together… 
I will get more information about him later…
Use this one take hold body first….