Real story behind Peruzzi and Pamilerin's slap incidence
Illustrative image :
Peruzzi, Nigerian singer and pamilerin, online influencer have been making headlines for the wrong reasons today. Someone may wish to ask what really happened.
It all started when Peruzzi gave Pamilerin a very hot slap which gave him a red eye….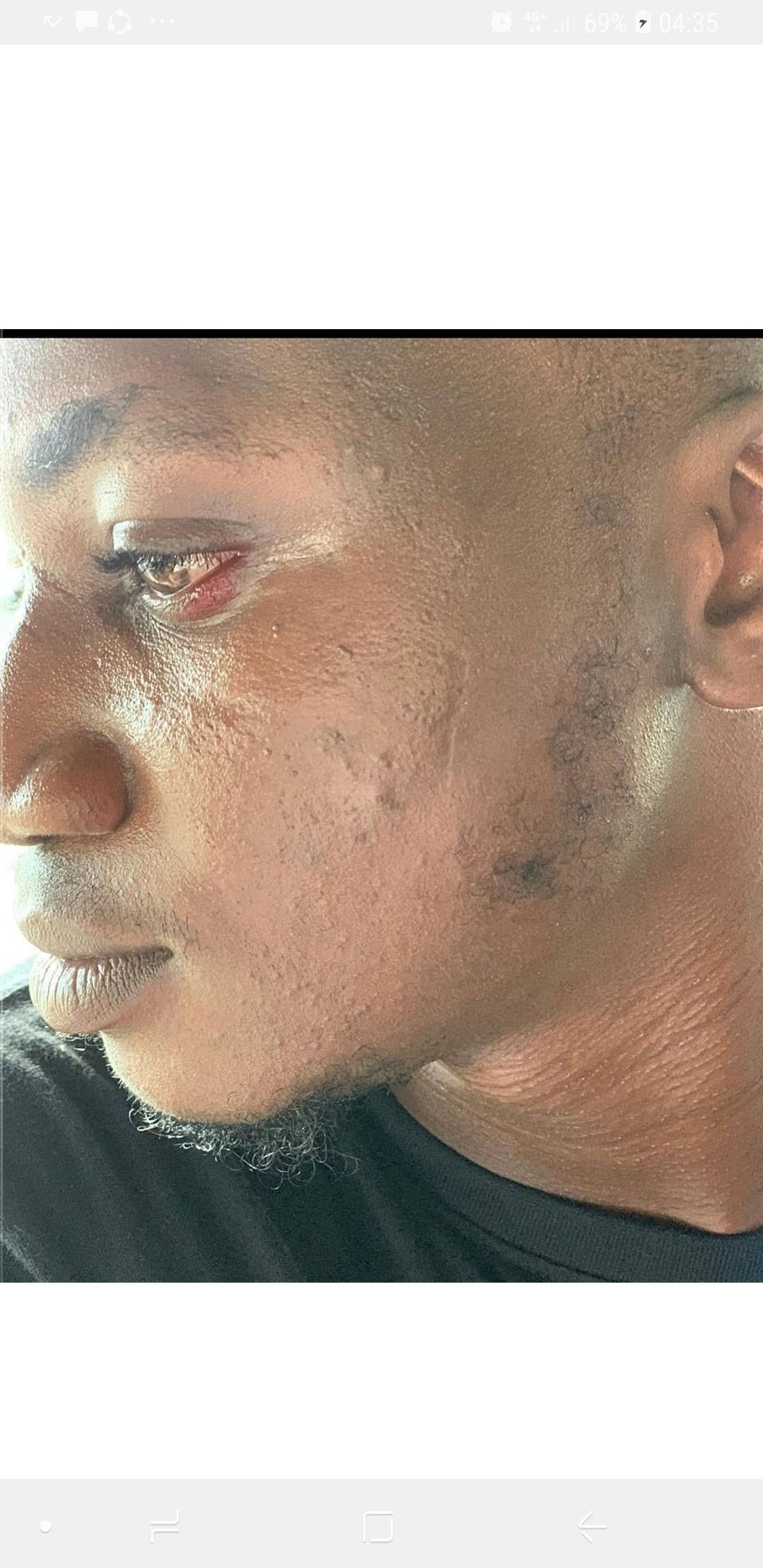 Now see the whole gist as e dey hot… 🔥
Peruzzi is an artist signed to Davido's DMW gang who took offense to a tweet an online influencer, Pamilerin wrote on his Twitter handle in January, 2019.
He said Teni, another upcoming Star was far better of Peruzzi. Though he later rendered some apology to the said musician and took down the tweet eventually.
Little did he know that Peruzzi hasn't forgiven him. They eventually met and he ordered his bodyguards to seize the boy and gave him a very hot slap to remember for years.
See the tweets below….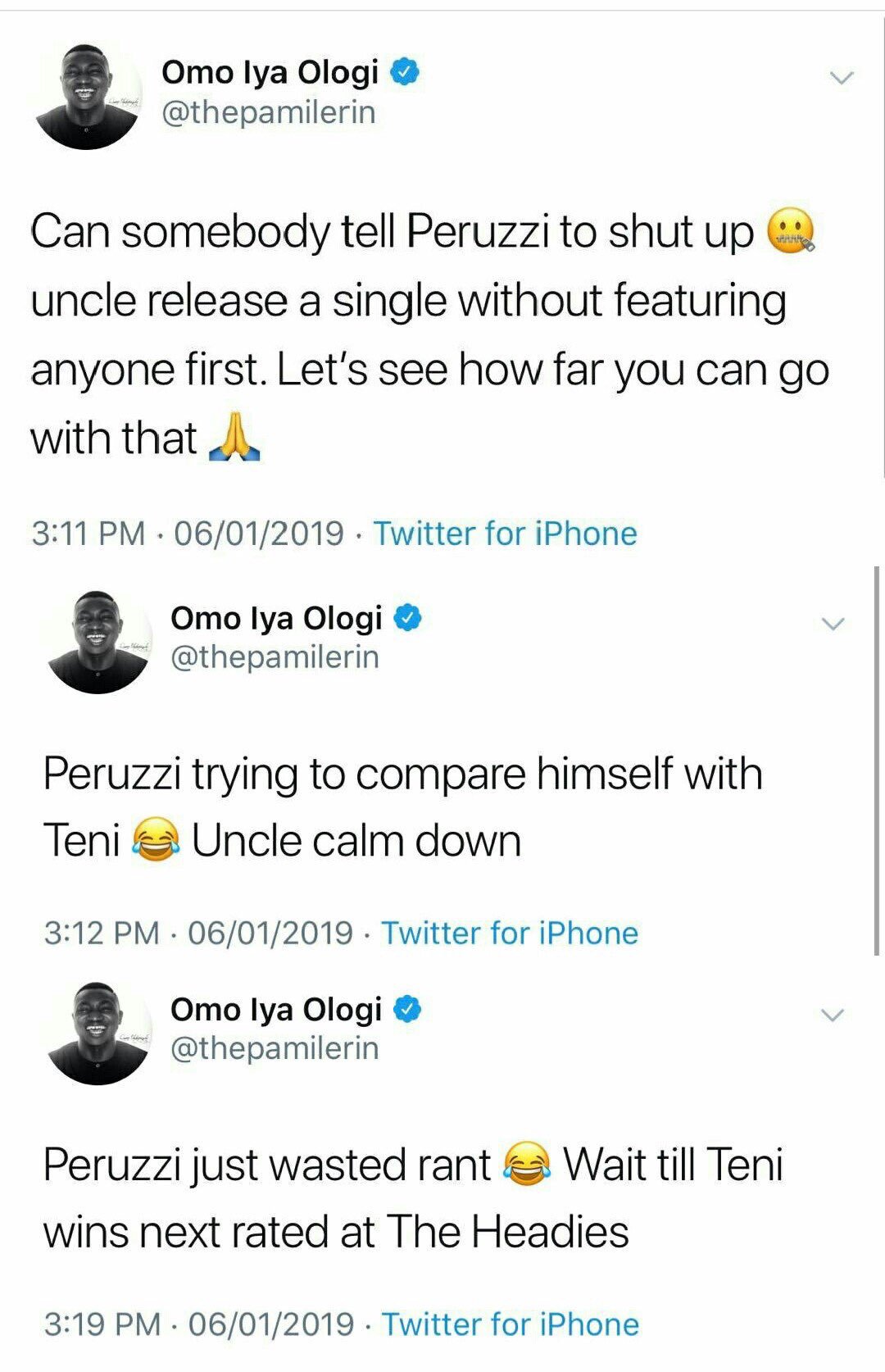 Though most fans are so divided on this. Some said pamilerin deserves the slap to help guage his leaking mouth or fingers
Whilst some are of the opinion that Peruzzi went too far with the assault.
Now that I have divulged the whole gist to you…. What do you think about the two dudes?