Hilarious side to Naira Marley VS EFCC's story (Video)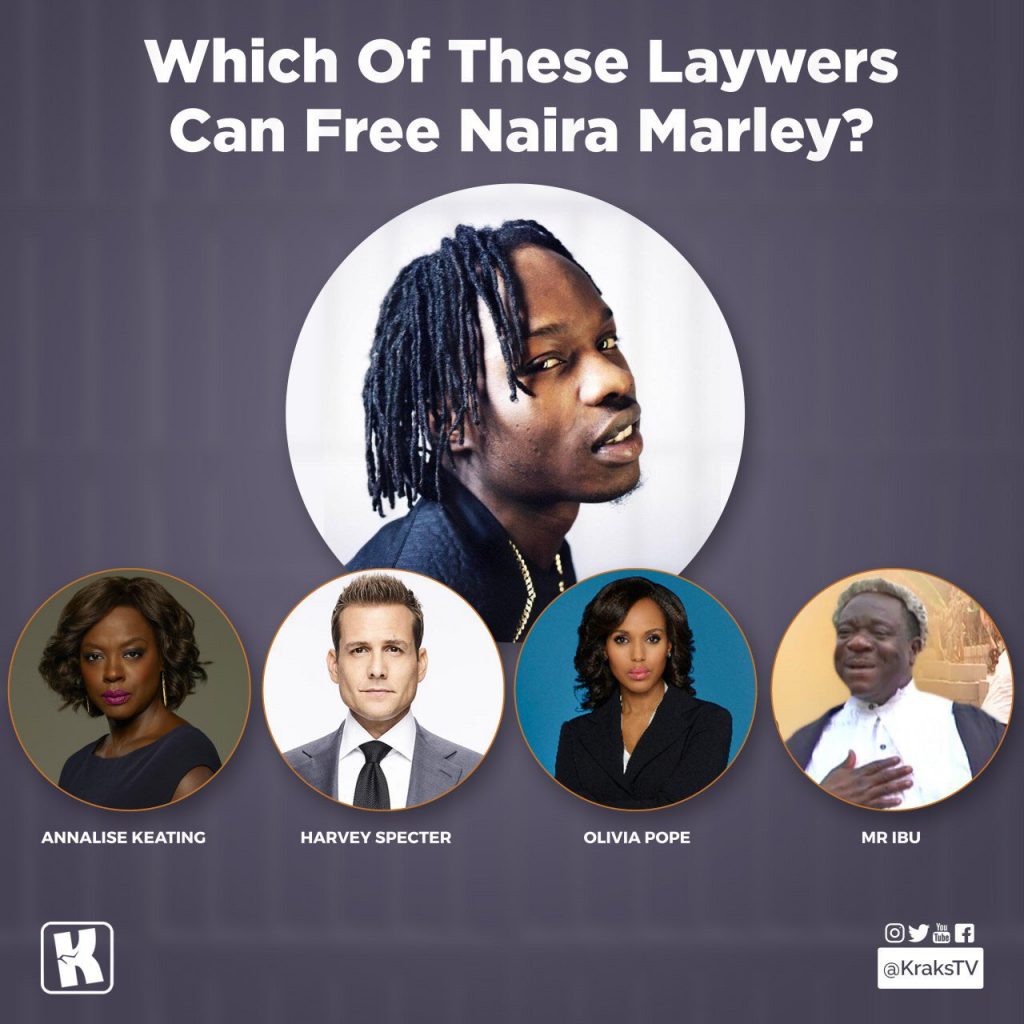 For a while now, the social media has gone agog with the news of Naira Marley who was arrested by the EFCC for a video he made online.
Many people were of the opinion that the arrest was as a result of his song, "Am I a yahoo boy" which was definitely not the issue.
Jkcyno's blog has wadded into the situation to help those wondering who this Naira Marley is solve the whole pussle. Some possibly may have not listened to his song nor seem him before.
I even heard some people saying he is the son of late Bob Marley….
However, lemme drop the Instagram video that landed the rapper into the web of the EFCC.
See Video below…
Immediately he released that video on his official Instagram handle, his village wizards smiled and sat down to do a meeting on top of his head.
He was arrested alongside some other dudes like Zlatan, king of memes etal ….. After the first trial, all were released but Naira Marley.
Naira Marley 0 – 3 Village Wizards
His next hearing was adjourned till 30th of May having been totally humbled by the team of the EFCC lawyers such that he decided to show them his own team of lawyers,SANs come 30th.
See his Team of Lawyers below…
Before we proceed, let me show you the "ogbonge count charges" EFCC slammed him with below :
Have you seen it?
Now his village witches are smiling and waiting for him come 30th….
Until we come your way again, don't fail to drop your comments below…..
See you on the 30th….Good luck to him anyways…